VILLA MARINA CAPRI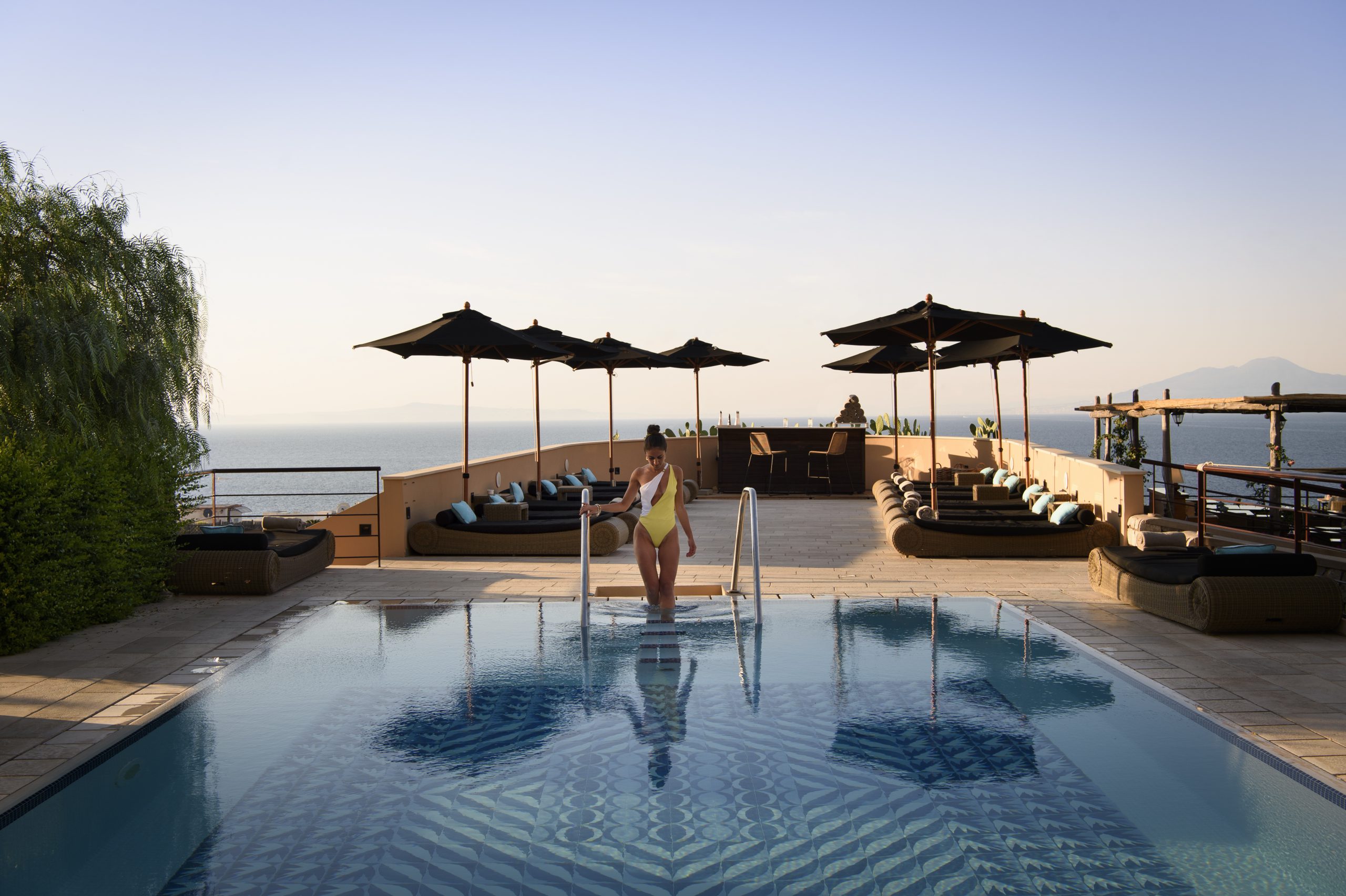 Welcome to Villa Marina Capri Hotel&Spa, the 5-star hotel in which you can experience total wellbeing.
A paradise
in paradise
Villa Marina is an authentic Caprese Villa overlooking the sea and surrounded by a luxuriant garden with typical Mediterranean vegetation.

An elegant house ready to unveil its amenities to those visiting the Blue Island.
Here you will find a warm welcome that evokes the Dolce Vita golden years, a time that carved Capri as a jet set privileged destination from all over the world, a timeless setting of beauty and culture.

For this reason architect Massimo Esposito, creator and builder of the hotel, dedicated each room and suite of Villa Marina to a character relevant to the history of the island and who contributed to the myth that still lasts today.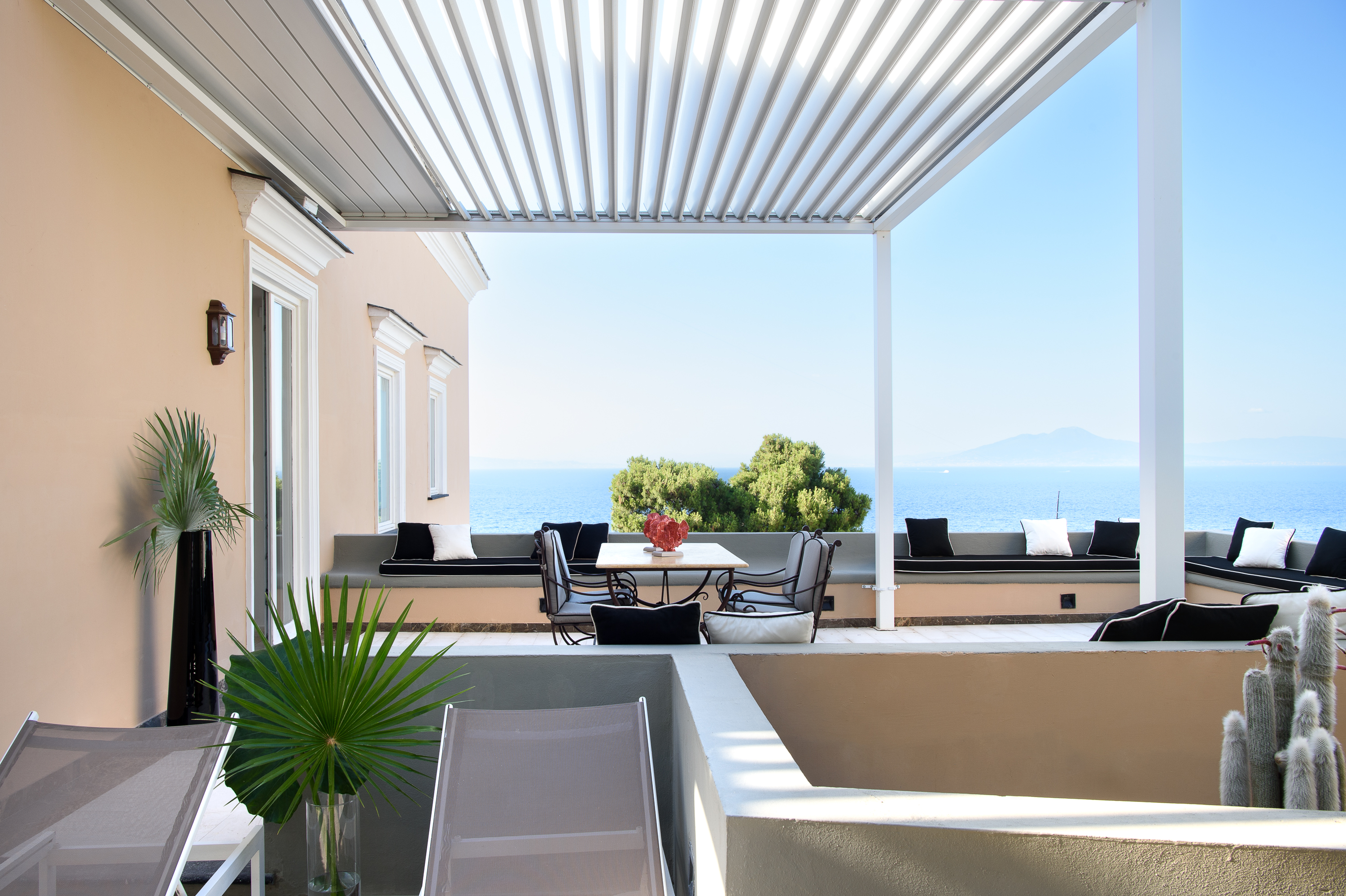 charming capri
Villa Marina is a destination in a destination. Privacy and peace are guaranteed benefits in this location that is only minutes away from all major places of interest of the island.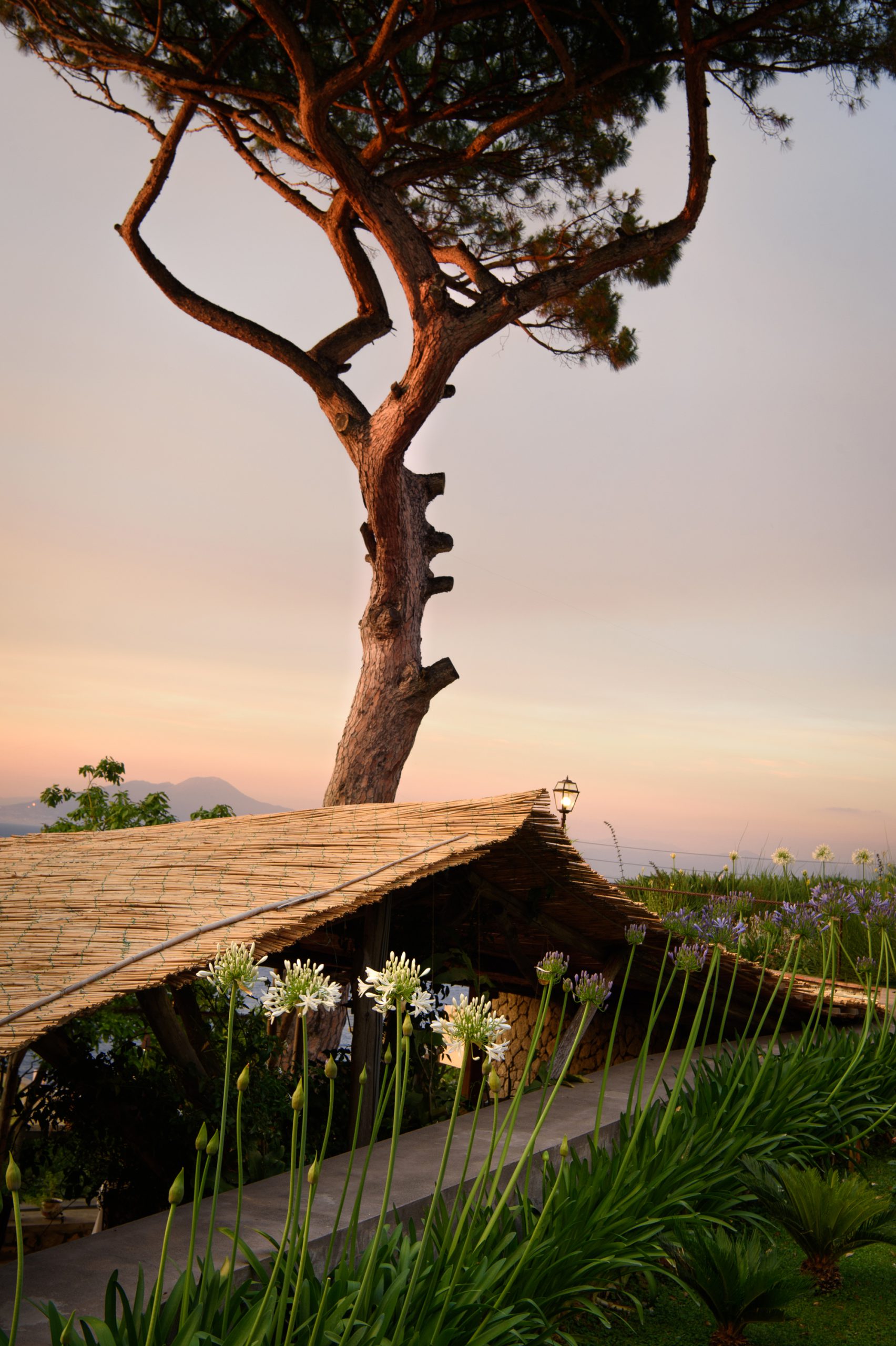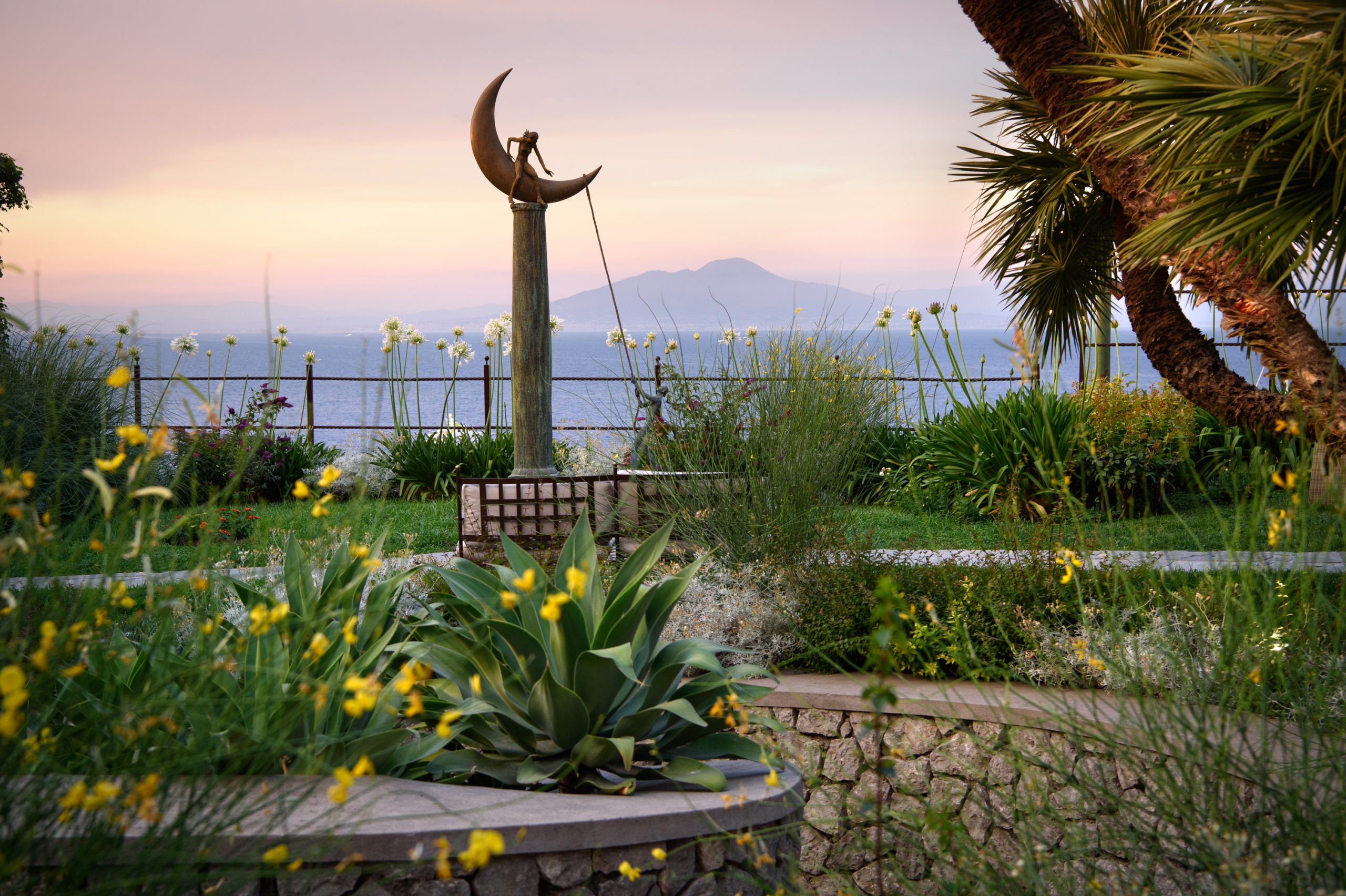 The hotel's luxuriant park, with seating, chaise longs, hammocks, and many comfort corners, to enjoy the Mediterranean sky surrounded by its heady colours.
more
An authentic

Caprese Villa
Rooms & Suites
Beautiful small terraces reveal a view of the Bay of Naples and the Sorrento-Amalfi Coast.
more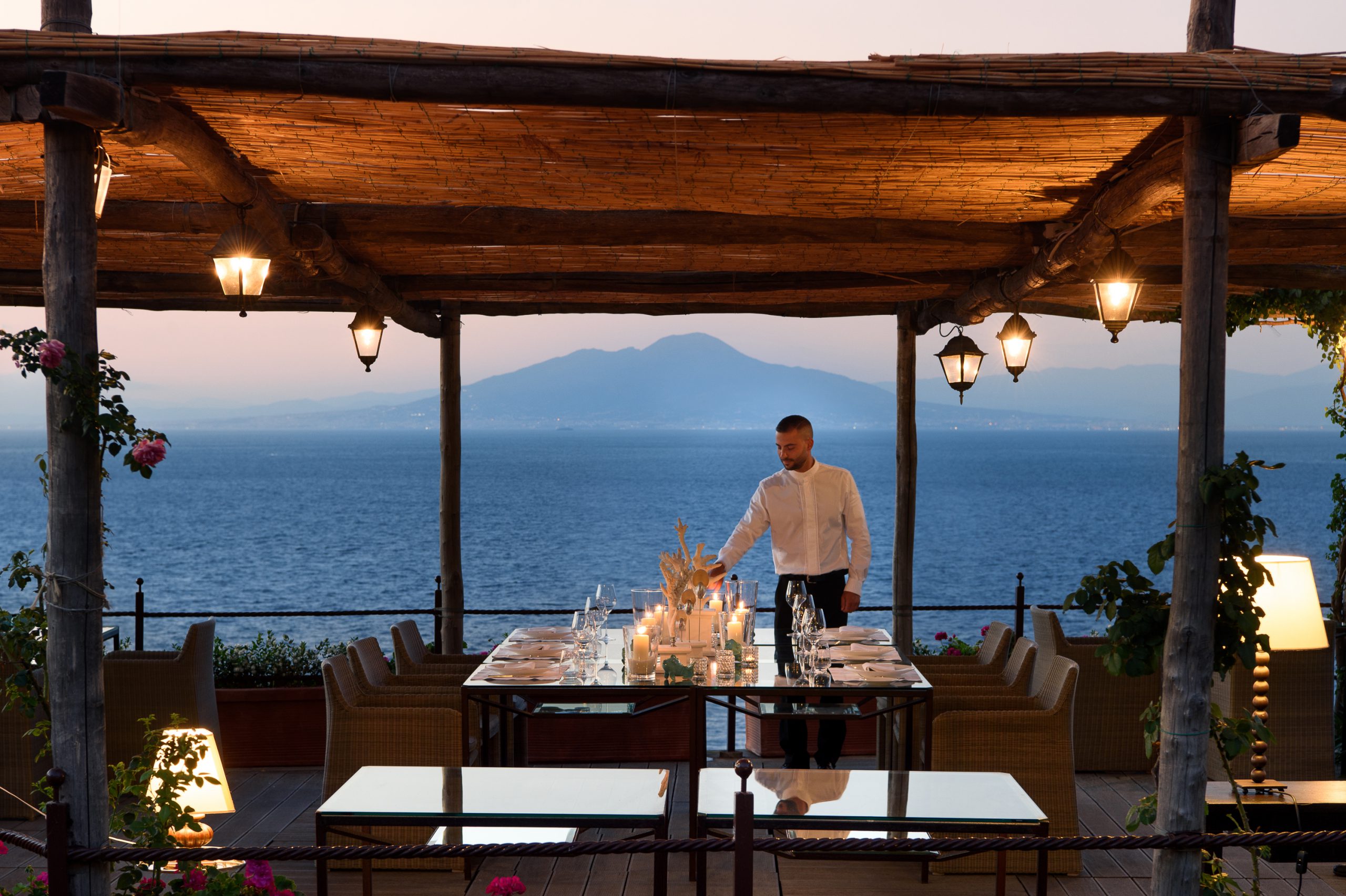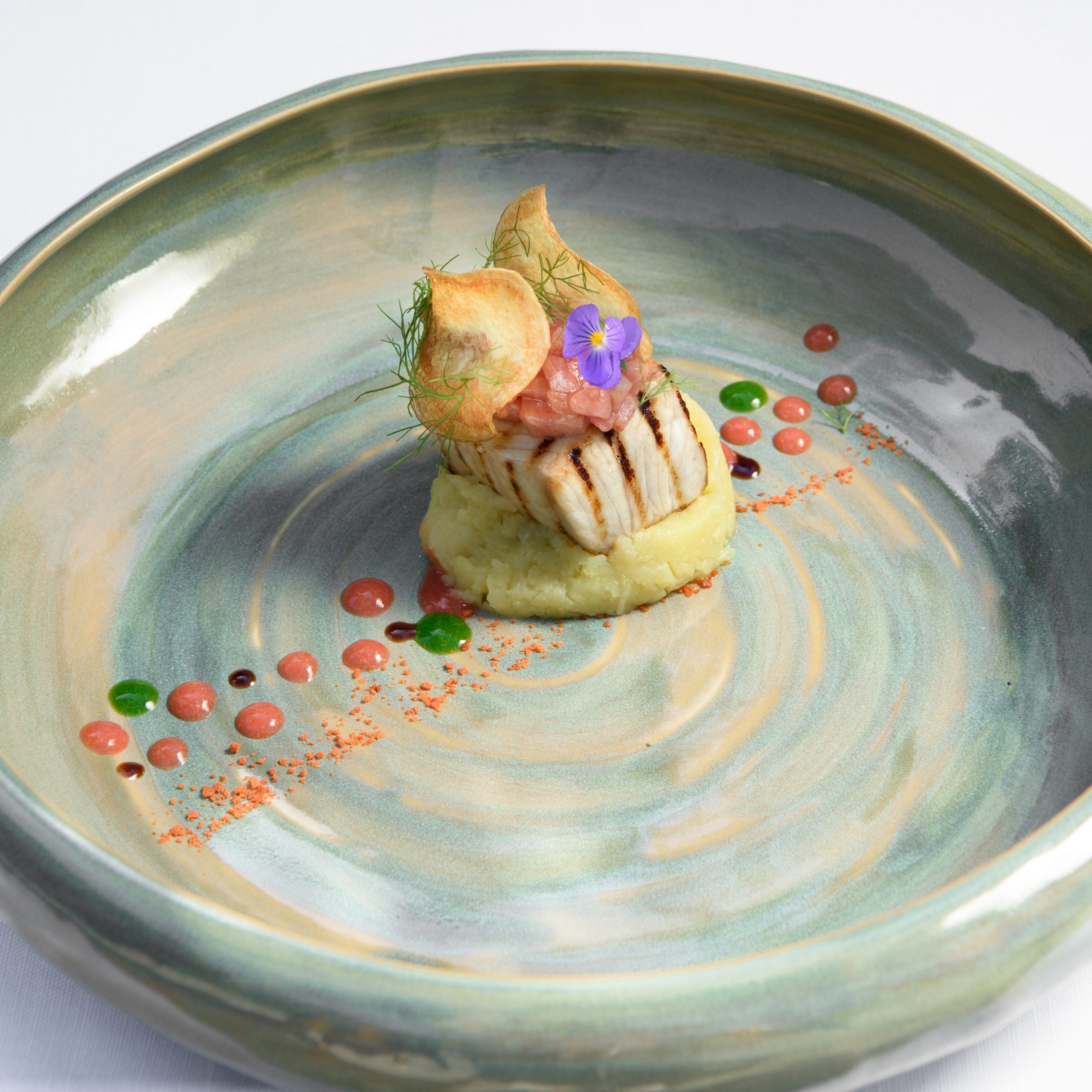 Local products are featured in a cuisine that has its roots in tradition, but is prepared to experiment new trends and fashions.
more
All Season Promotions
A wonderful holiday in one of the most beautiful locations in Capri Island
more
The LUXURY of culture, the CULTURE of luxury
A crossroads of cultures, a destination for the jet set, a beloved land by intellectuals and artists, a place of the heart for millions of visitors who walk along the streets every year.