VILLA MARINA CAPRI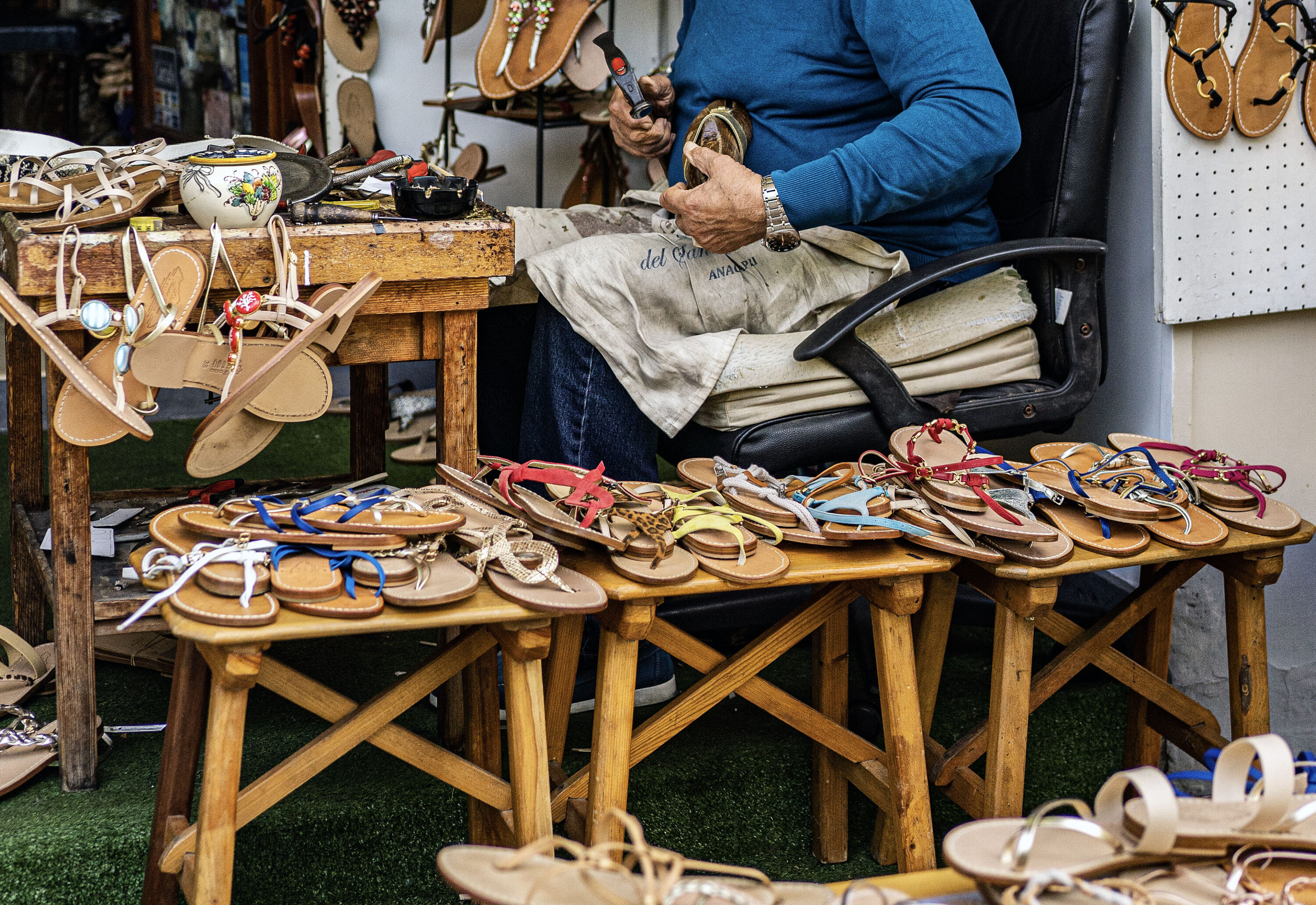 The Jewelled Sandal
A Must of Villa Marina Capri
An irrefusable item, it is the symbol of style and exclusivity and customizable just for you!

In the historical shop of the island, situated in the heart of Capri, it is at your disposal to give life to your perfect pair of sandals, which have become the symbol of "Made in Capri".

Our Driver will accompany you with our Tuk-Tuk directly to the artigianal Bottega, where they will assist you in creating your own Caprese Sandals, worn in the past by icons of style such as Jackie Kennedy, Grace Kelly, Maria Callas and Sofia Loren.


The Experience Includes
pickup from the Hotel to the Sandal Bottega with our Tuk-Tuk

selection of a pair of sandals tailor made and created by our artisan

return to the Hotel with our Tuk-Tuk and aperitivo at sunset with Champagne and Finger Food