VILLA MARINA CAPRI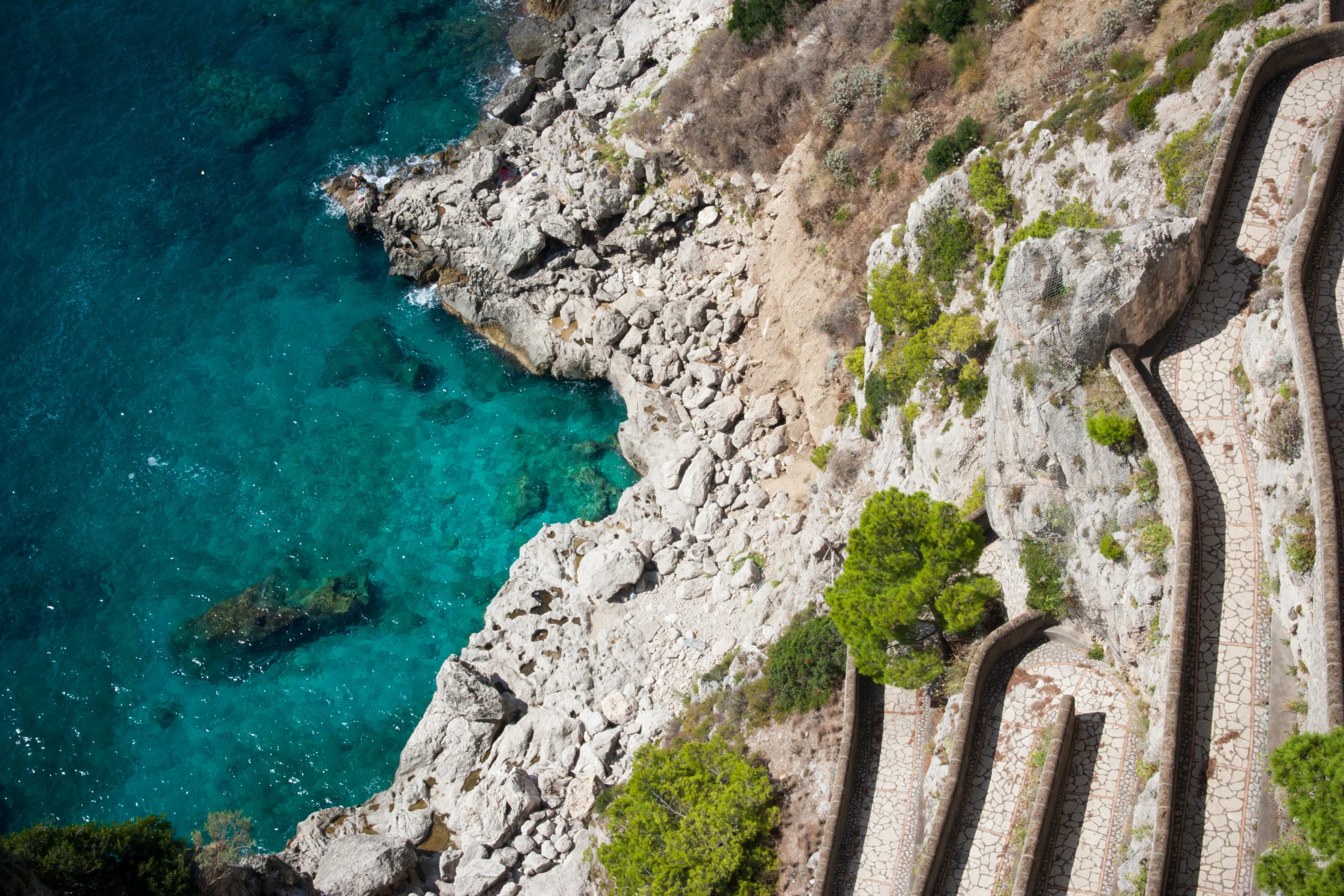 Capri & Surroundings
Capri, a sweet marooning
Small bays, beaches and rocks, paths and panoramic viewpoints, alleys, gardens and squares. These are the safe and essential destinations. But it is the heart that defines the boundaries of a beloved place, rather than geography. And when we leave, the mind looks for signs that bring us to that place. Fragments, borders, landscapes.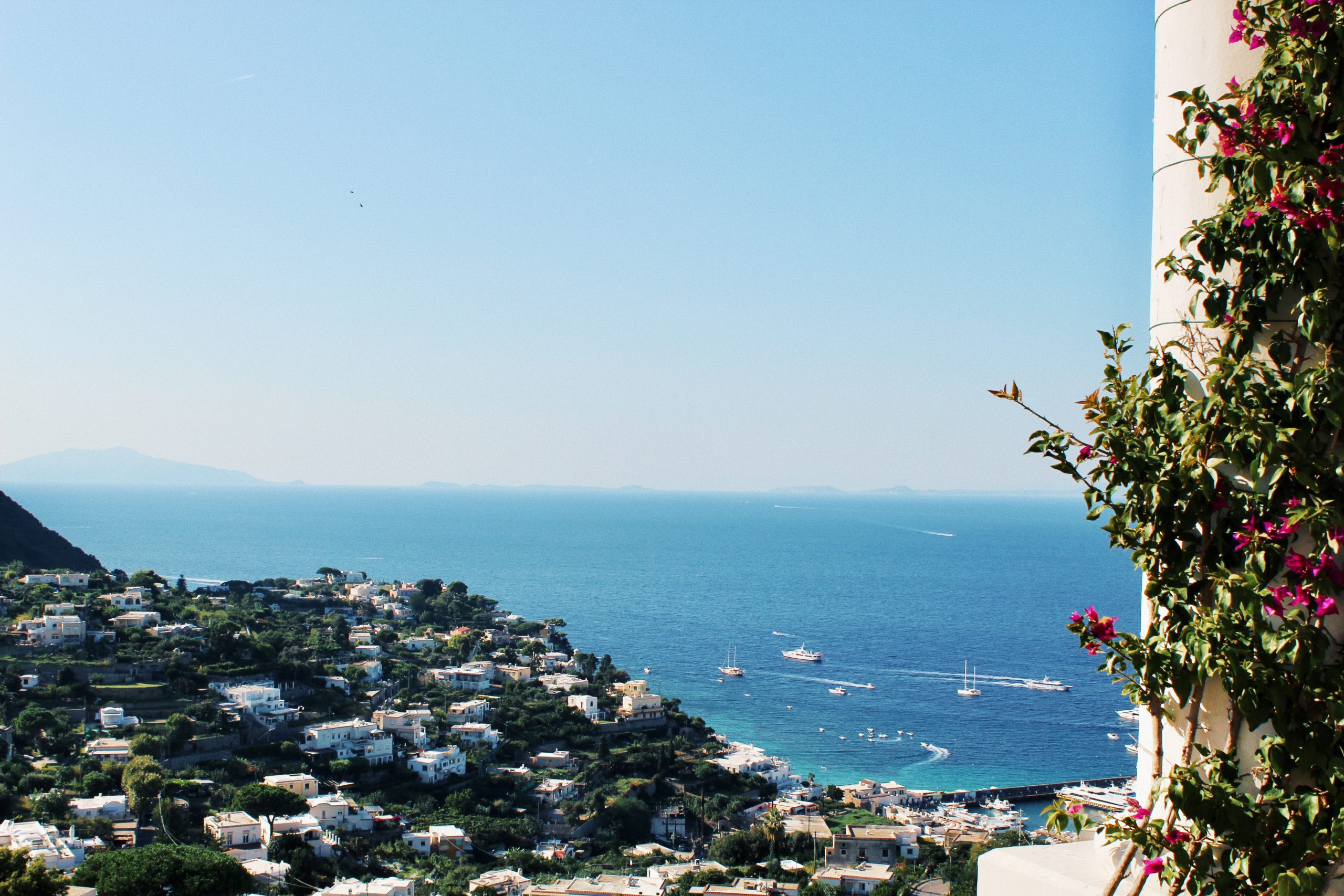 Capri truly is the land of a thousand wonders, a paradise of nature, art and beauty. The most exciting views, breath-taking panoramas, but also the streets scented by the lemon gardens, craft shops, churches that hold unexpected treasures and hermitages overlooking the sea.

Marina Grande is the gateway to Capri, a crossroads of cultures, a destination for the jet set, a beloved land by intellectuals and artists, a place of the heart for millions of visitors who walk along the streets every year.
La Piazzetta, the world's parlour, is an unmissable location to enjoy in the company of the "granita" stands, the ancient and traditional ice cream shops and cafés, a route that no one wants to turn down. There is so much glamor in the prestigious shops and in the exclusive jewellers that follow one another in via Camerelle!