VILLA MARINA CAPRI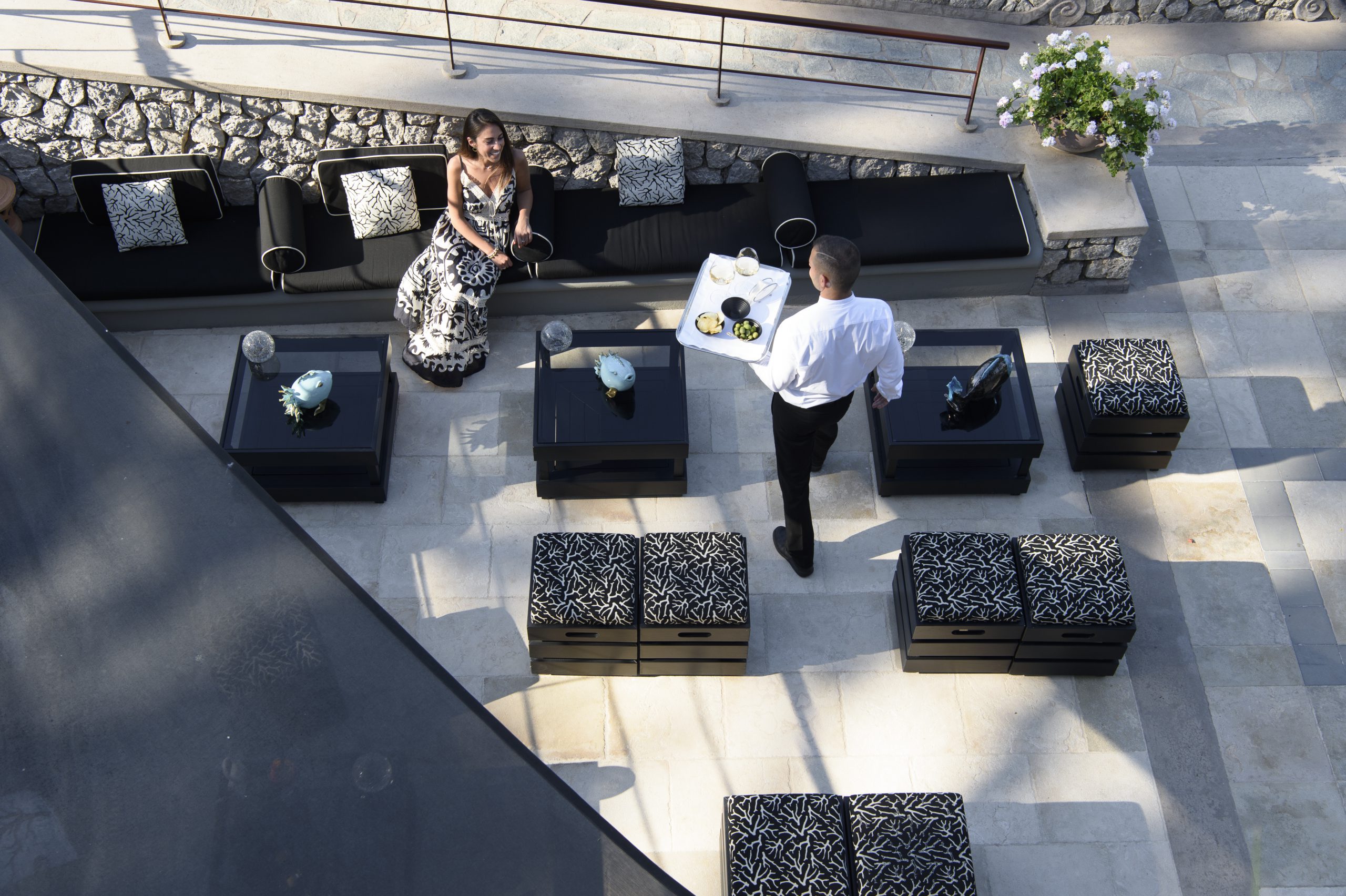 Ziqù Bar
Lounge Atmosphere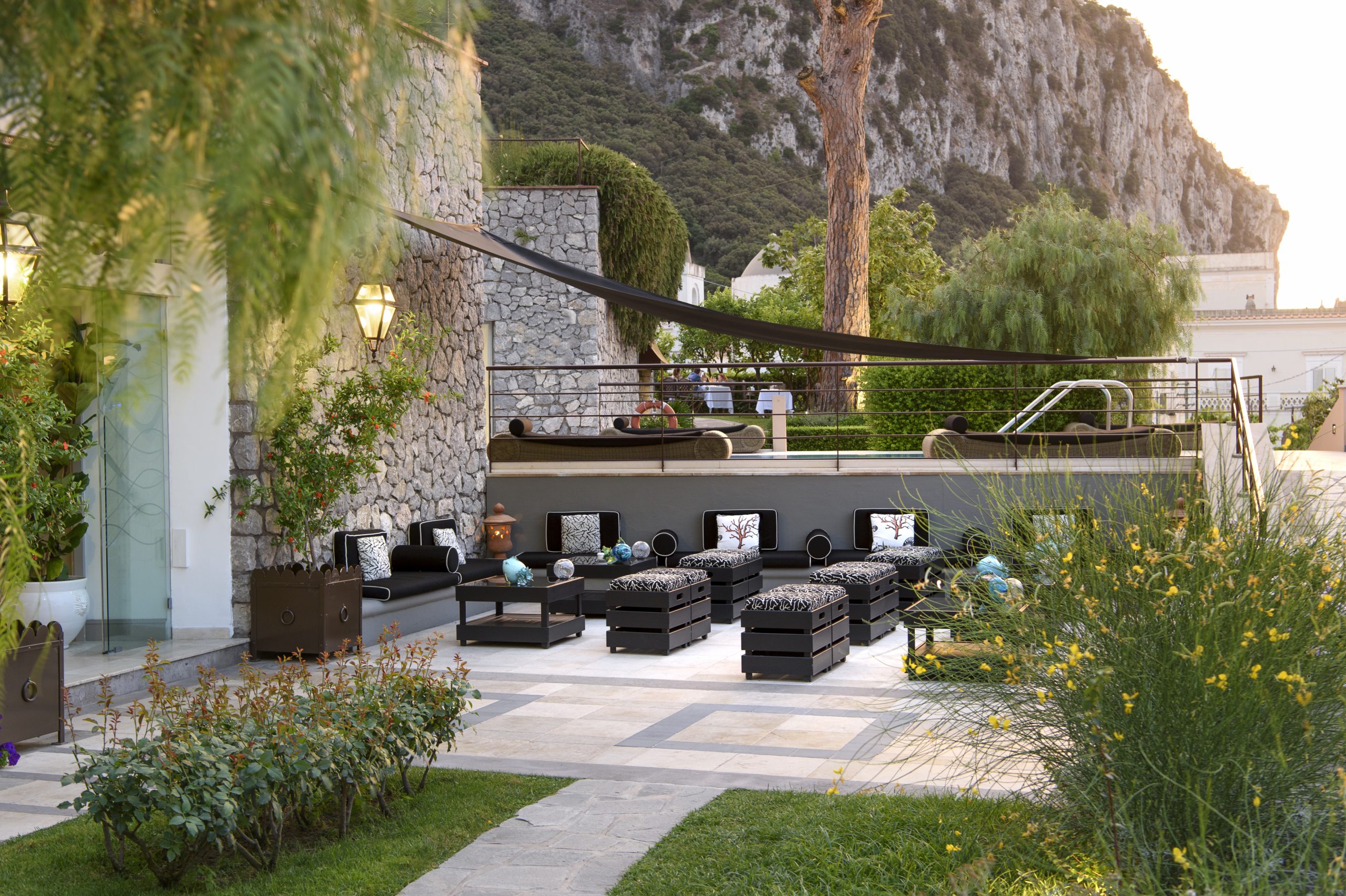 The colours and flavours of Capri are the protagonists of the lounge bar of Villa Marina Capri. A rich selection of spirits, whisky and liqueurs to create quality and trendy cocktails and long drinks.
The aperitif LIGHTS UP the evening.
Sophistication and style also in the glass. Because an evening in Capri always reserves worthwhile moments, and the drink that accompanies it must be chosen accordingly. Our bartender makes the perfect cocktail fulfilling your every desire, romantic or lively, fun or spicy.