VILLA MARINA CAPRI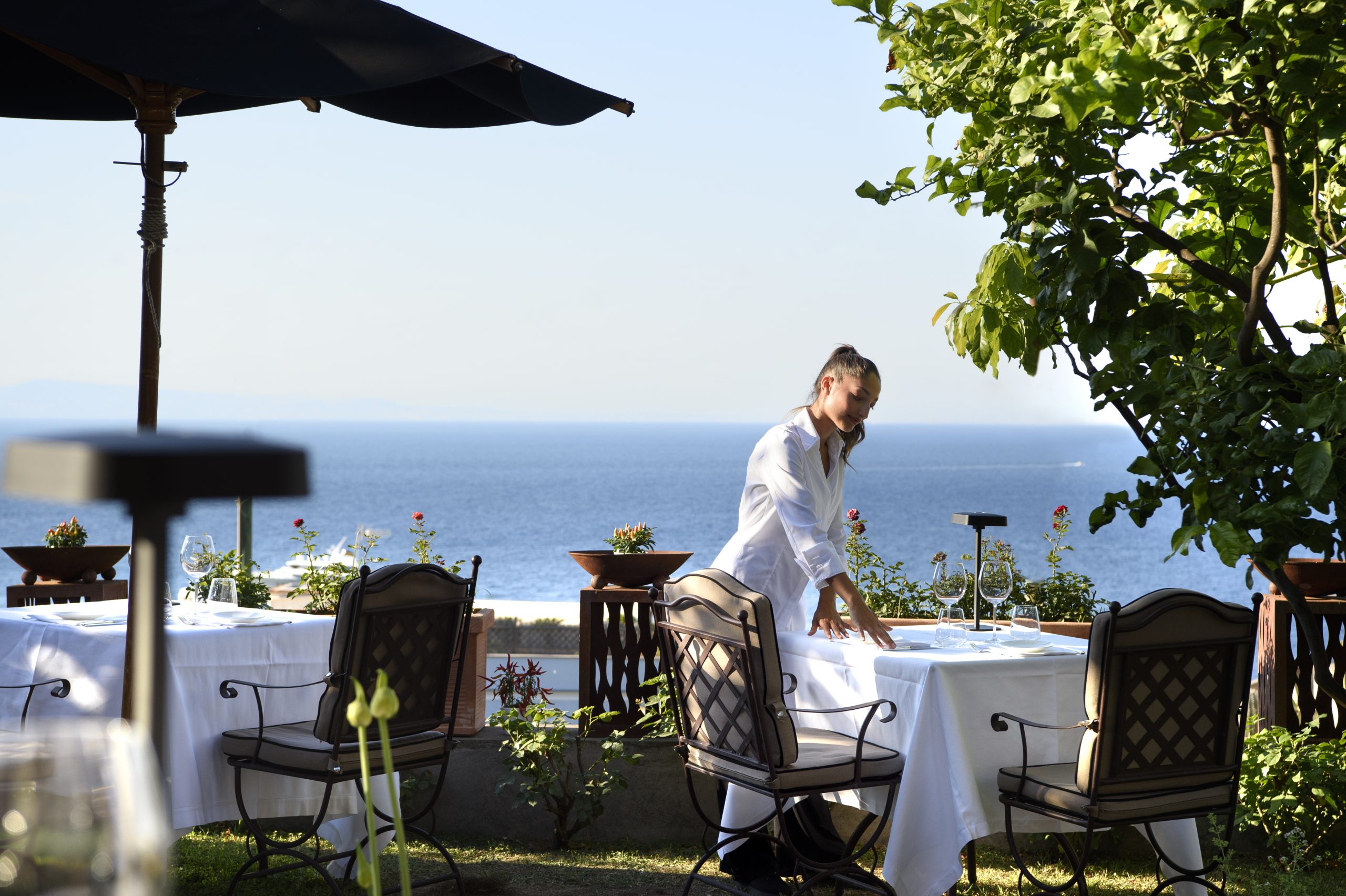 Ziqù Restaurant
Taste is the

main character
A concept inspired by the nature and authenticity of the island's excellent products, with the intensity of flavours and the richness of sensations, able to satisfy even the most experienced palates.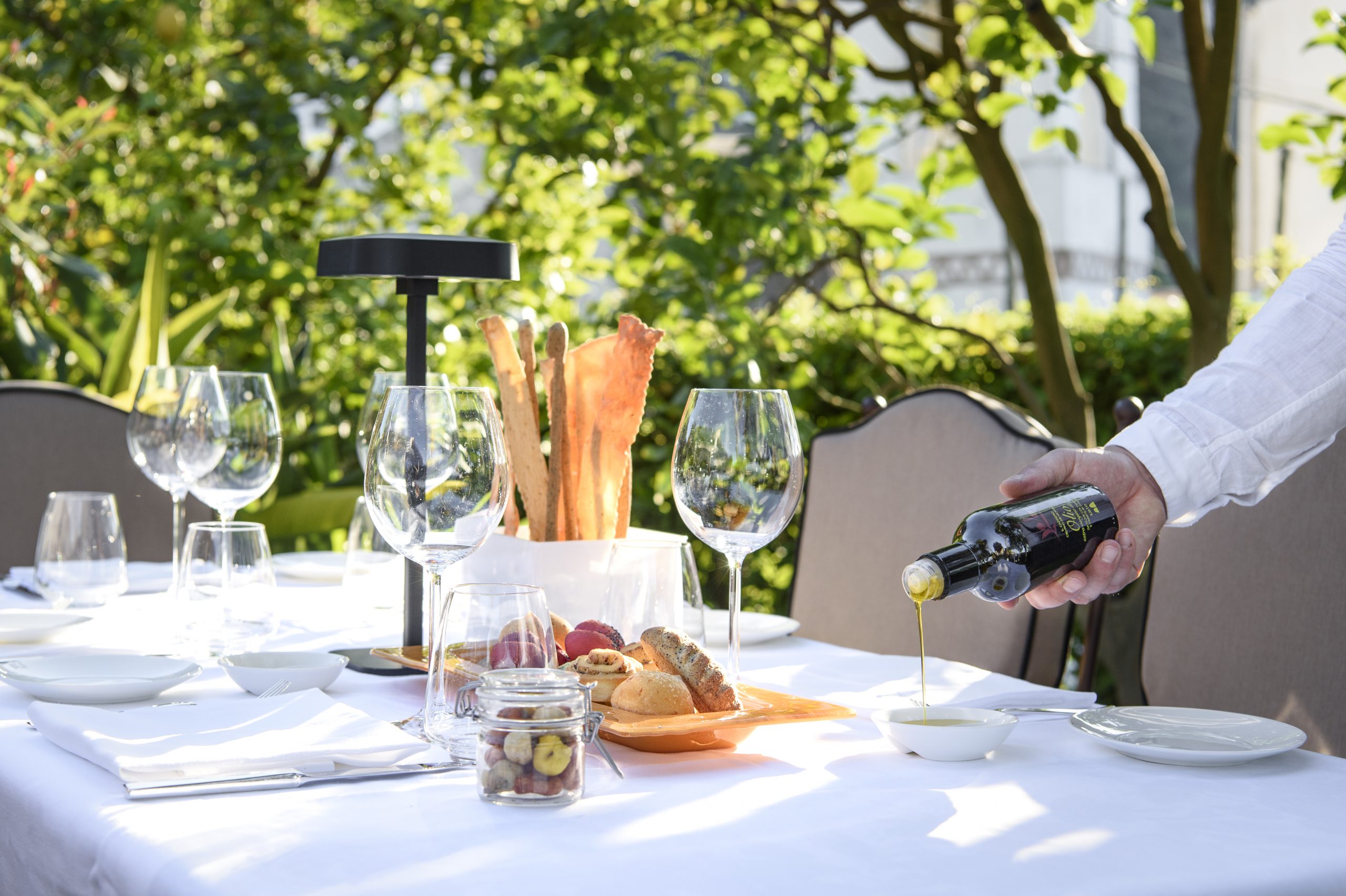 On the terrace surrounded with light, the informal and cheerful table is an appealing invitation to discover the nature and culture of Capri through all the senses.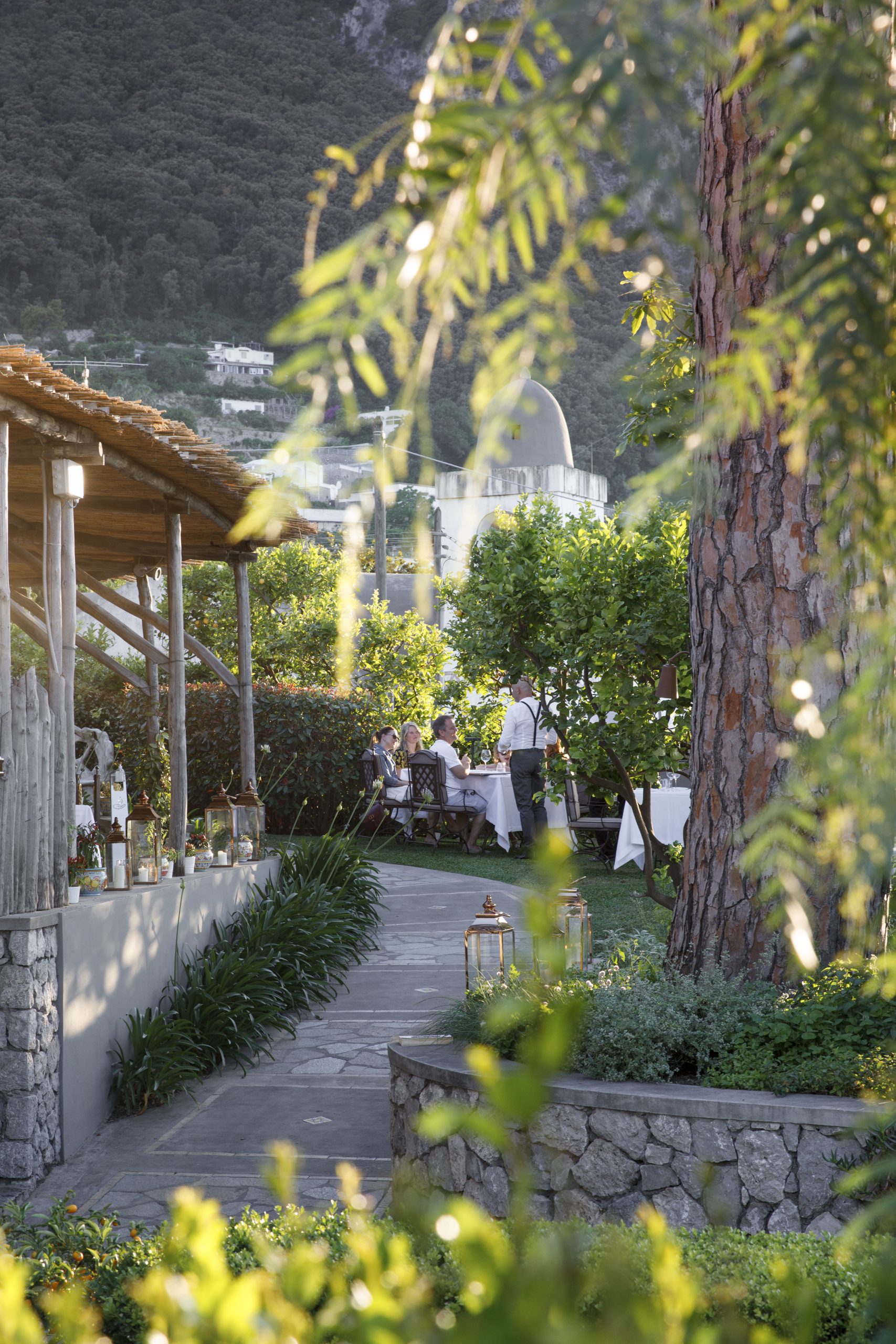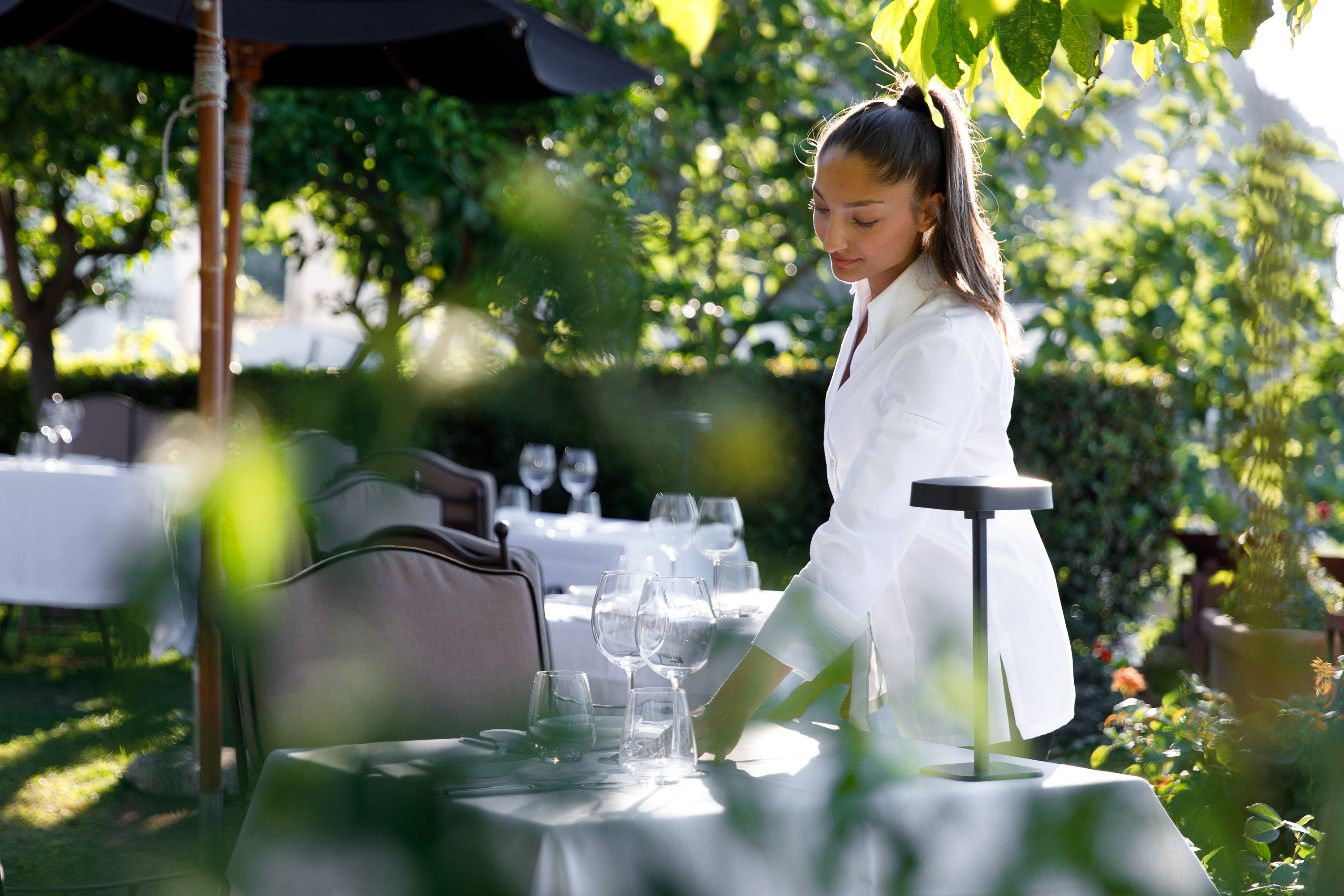 Local flavours and aromas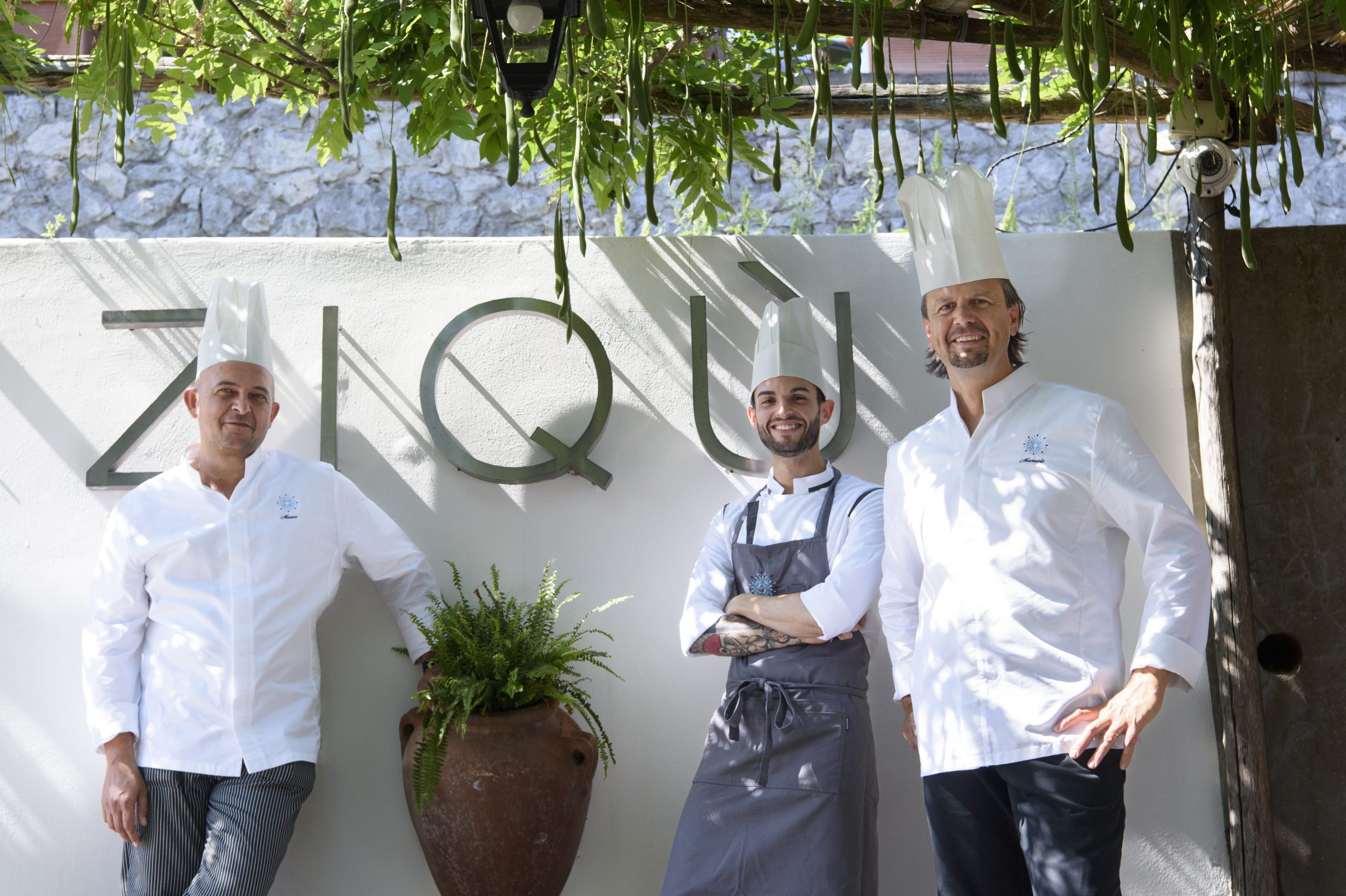 The cuisine of Ziqù Restaurant, founded on tradition, enhances the local flavours and aromas with the innovative and creative touch of our Chef.

Always looking for quality means having respect for the guests. Respecting seasonality means loving one's work and one's own land. Let go of instinct and creativity means giving space to passion.
Each dish combines the traditional Mediterranean recipes with emotions, history and experimentation and becomes an unforgettable experience for palate and sight.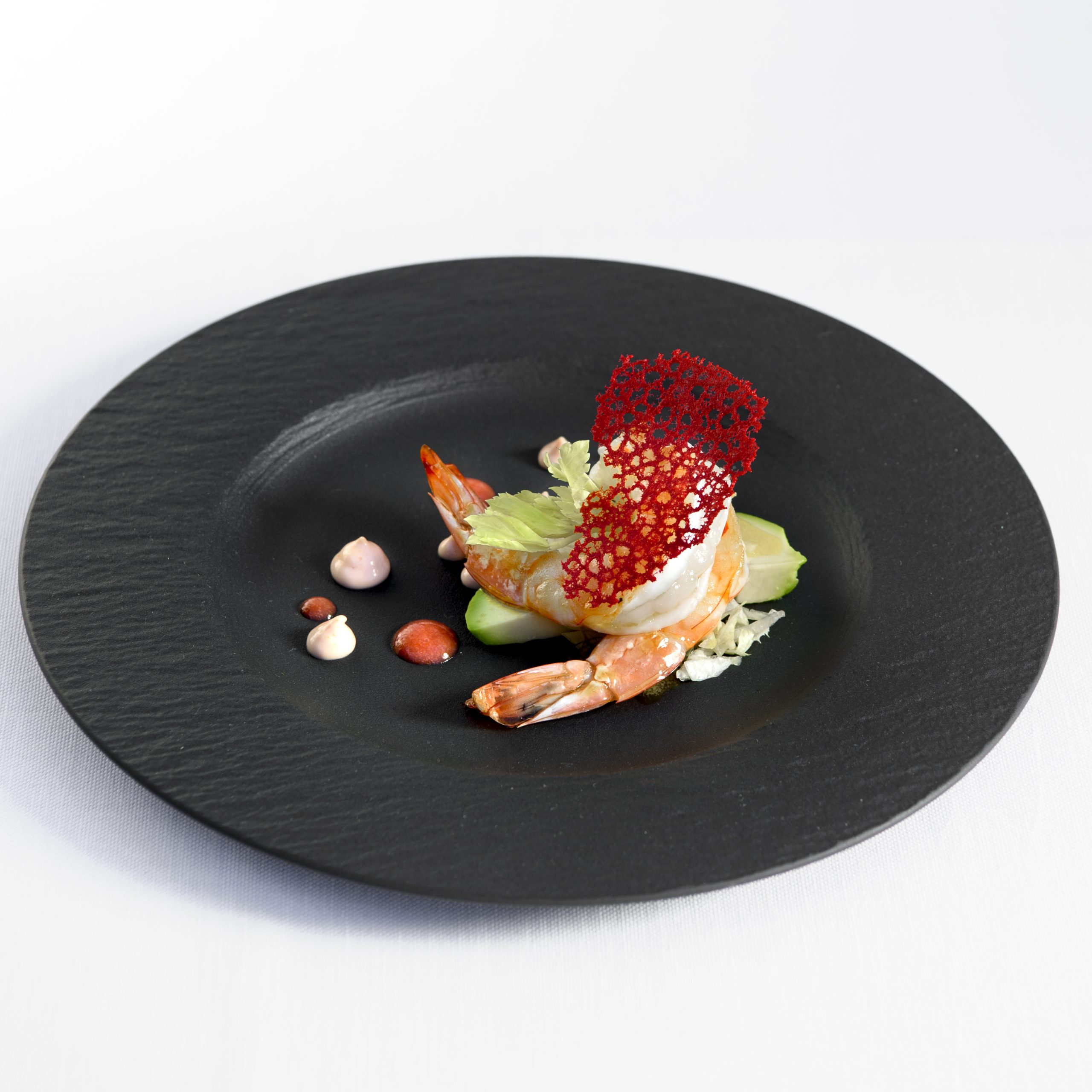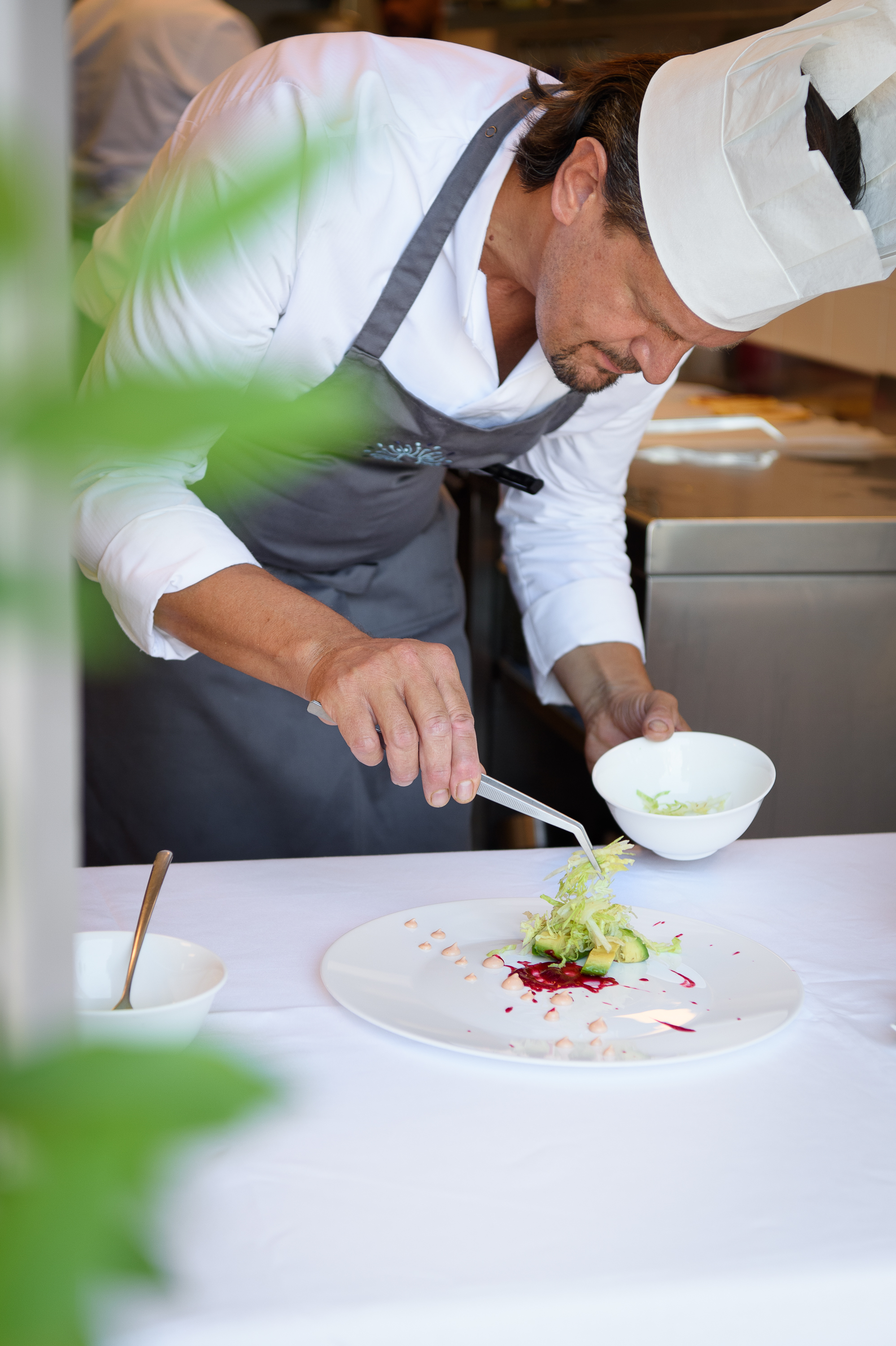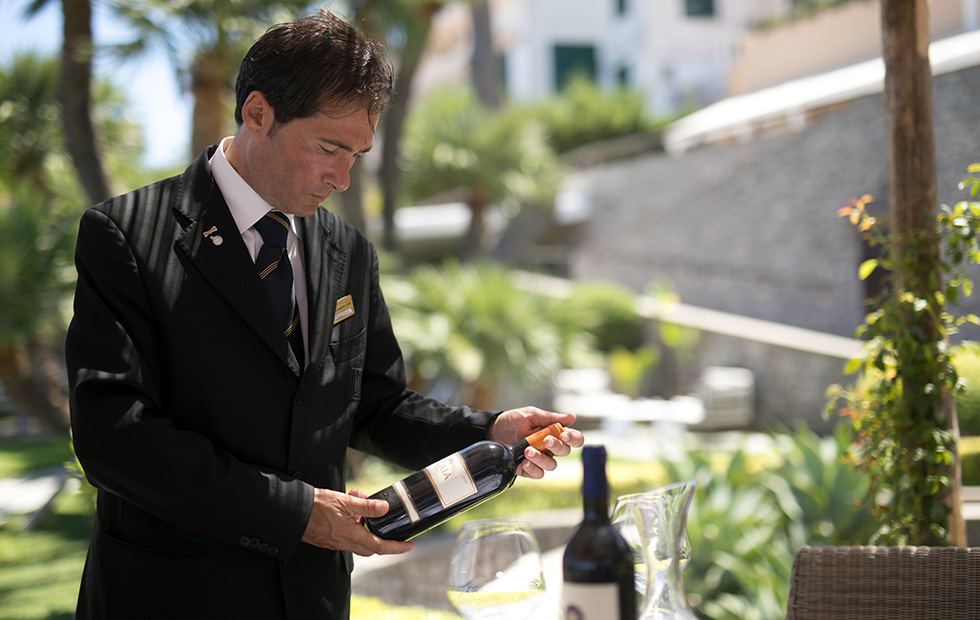 Not only the art of creating the best pairings, but the competence and the sensibility to follow for the Guests the thought underlying each wine, which the Sommelier makes legible and exalts accompanying it to the right flavours.
Wine list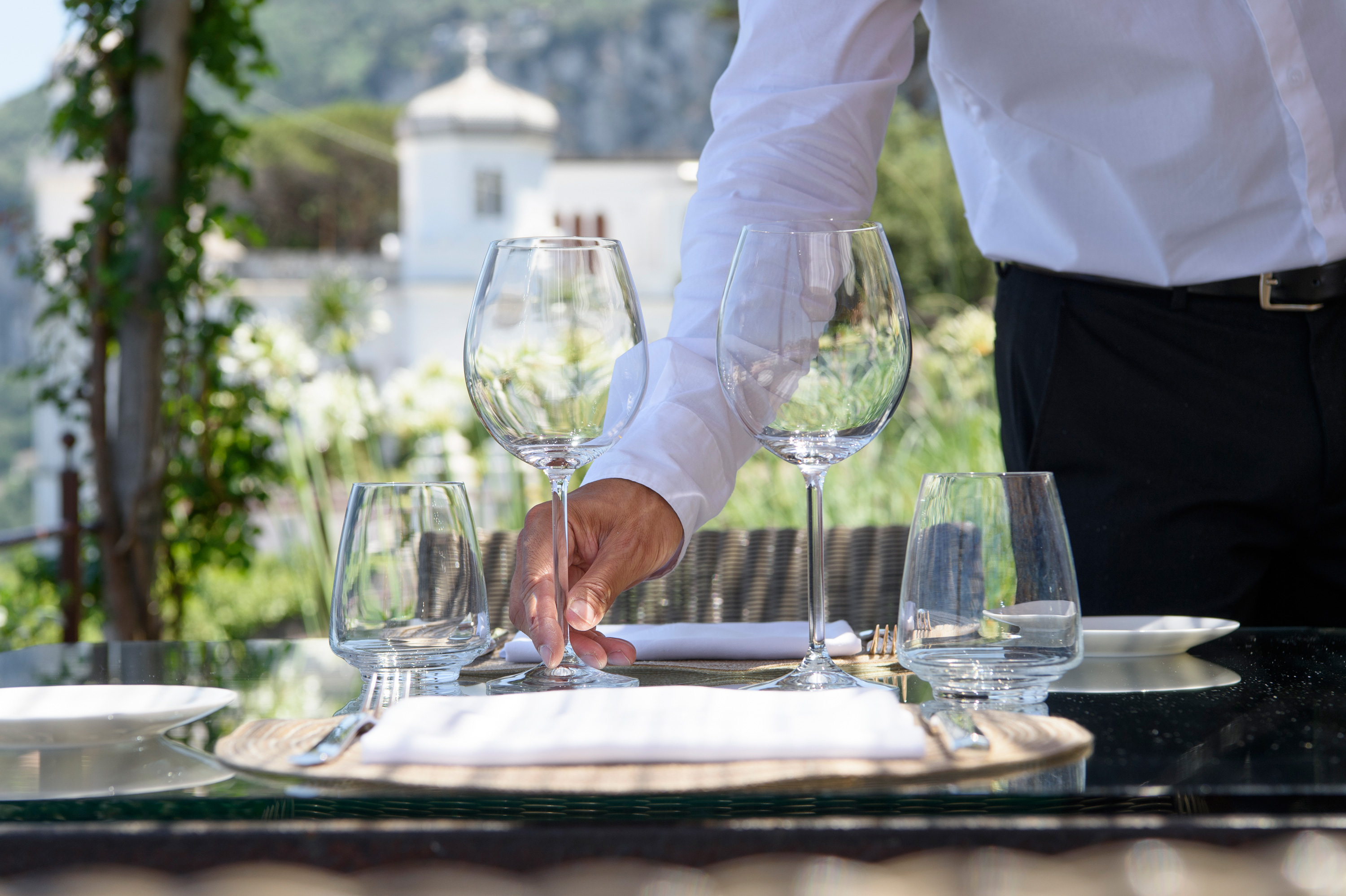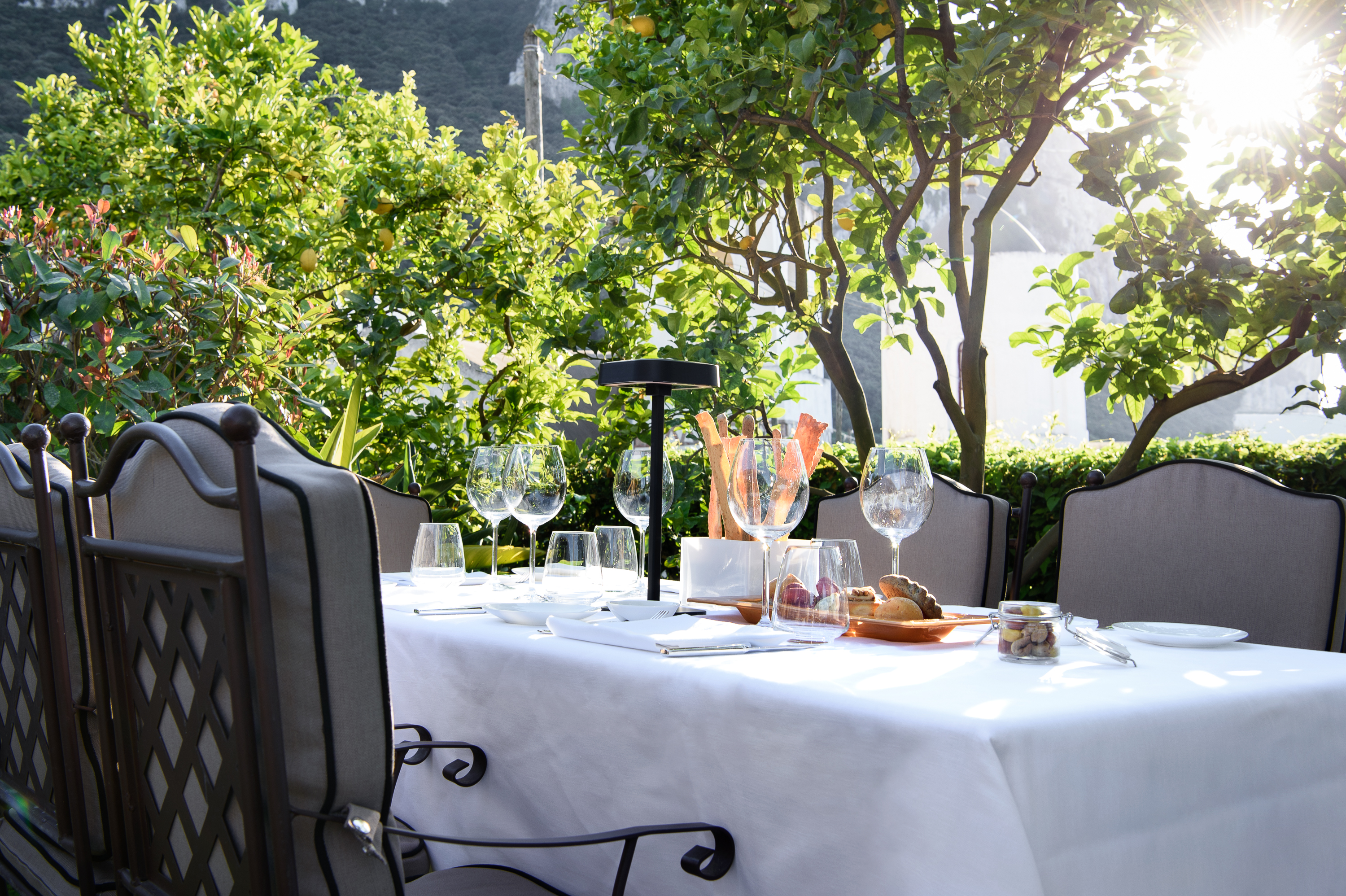 Mediterranean Cuisine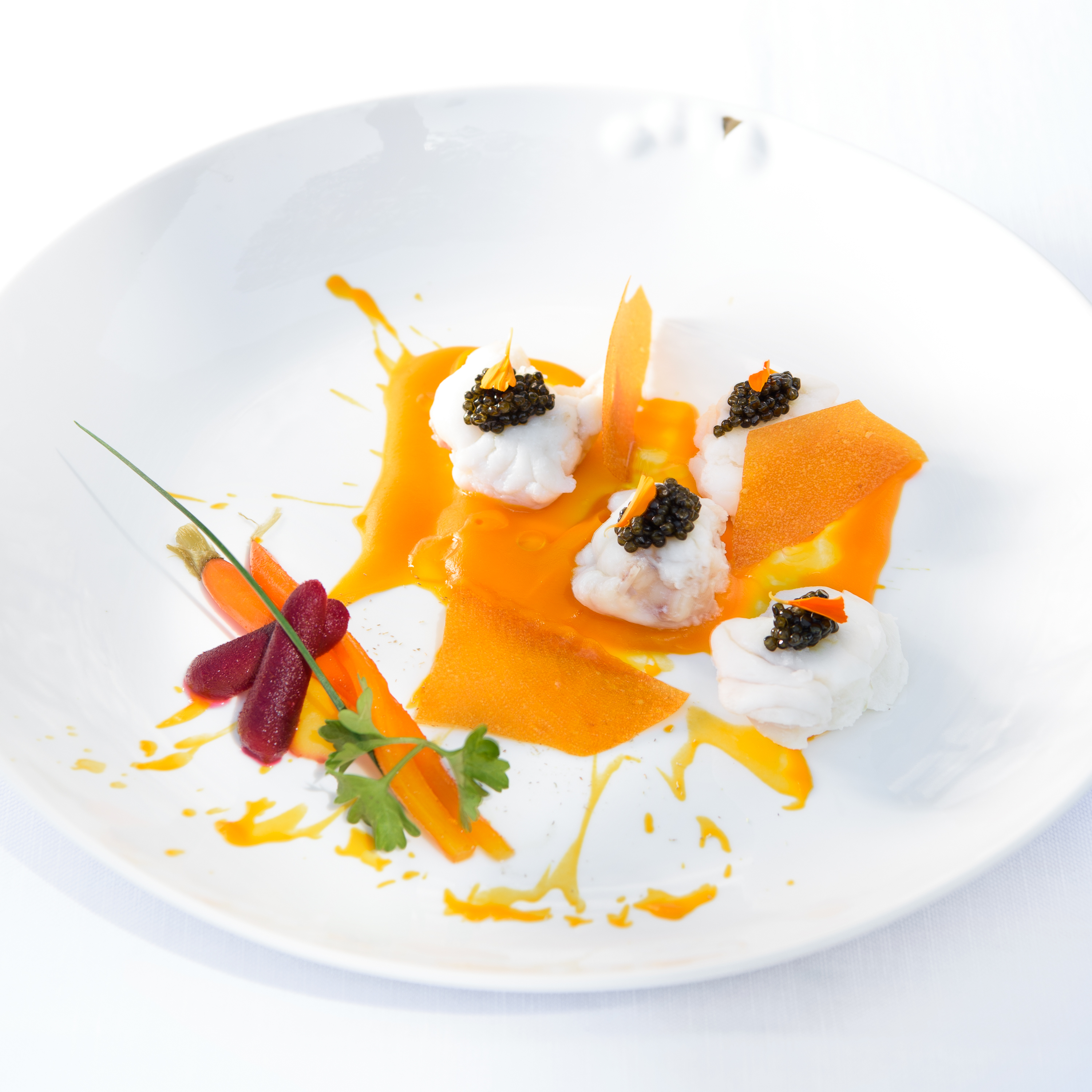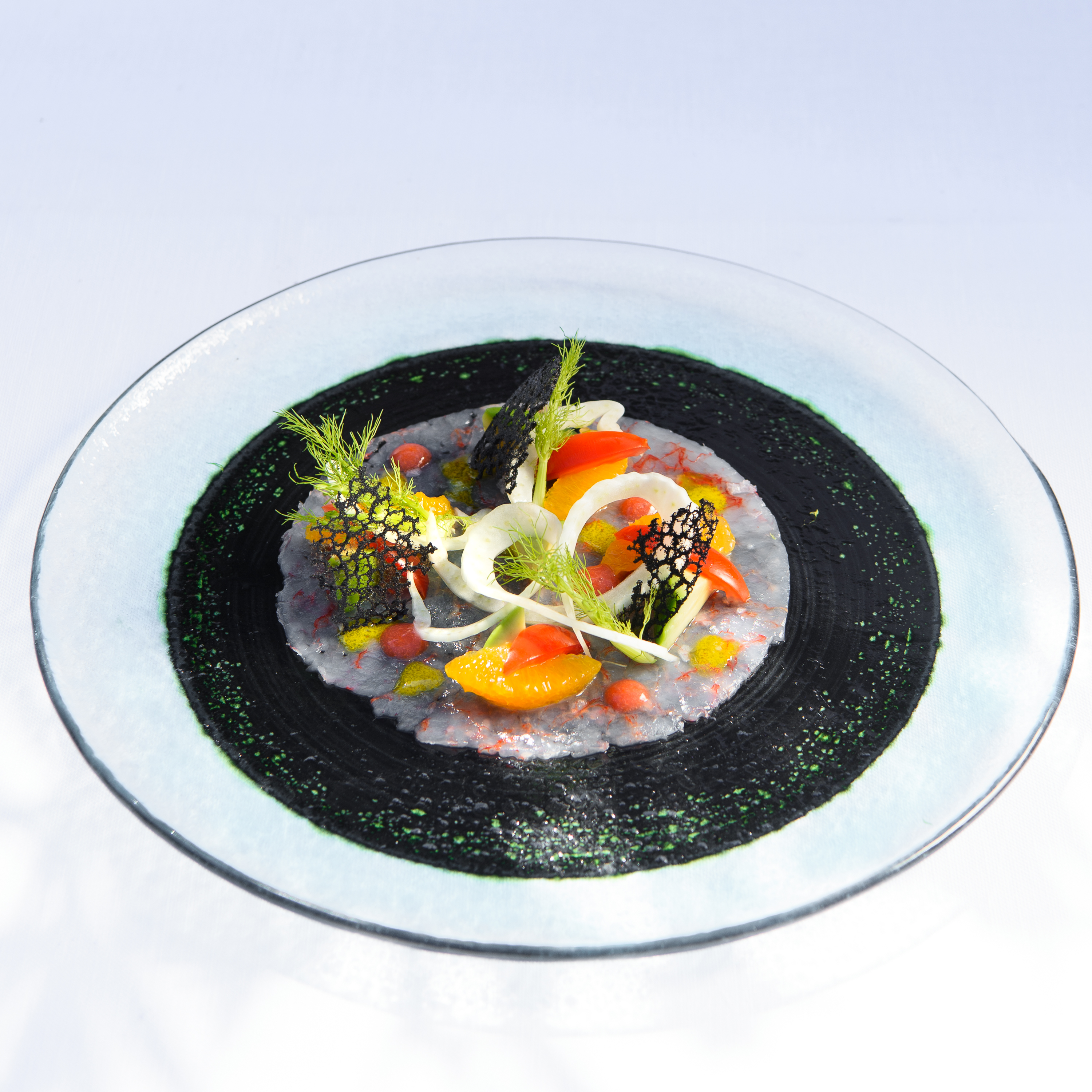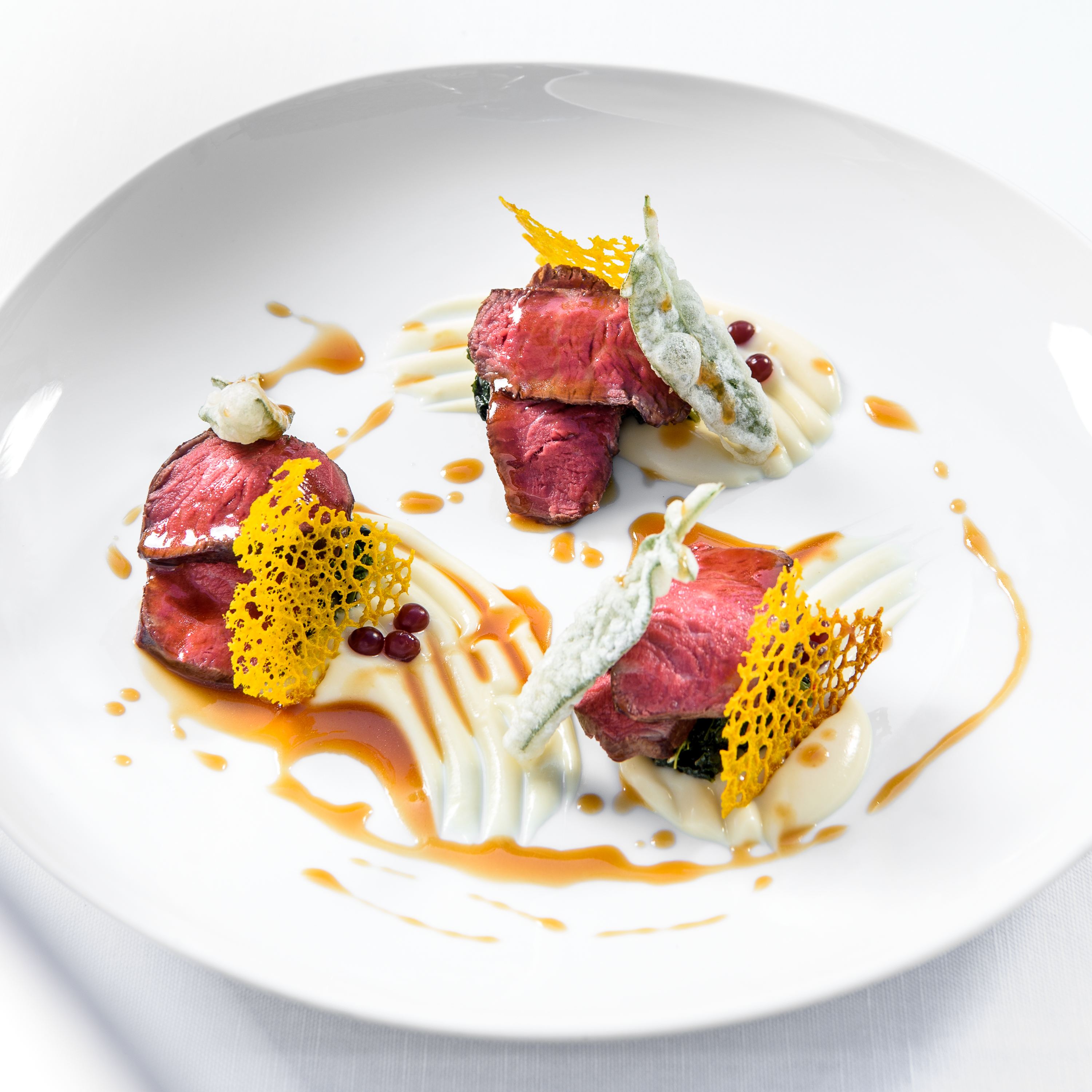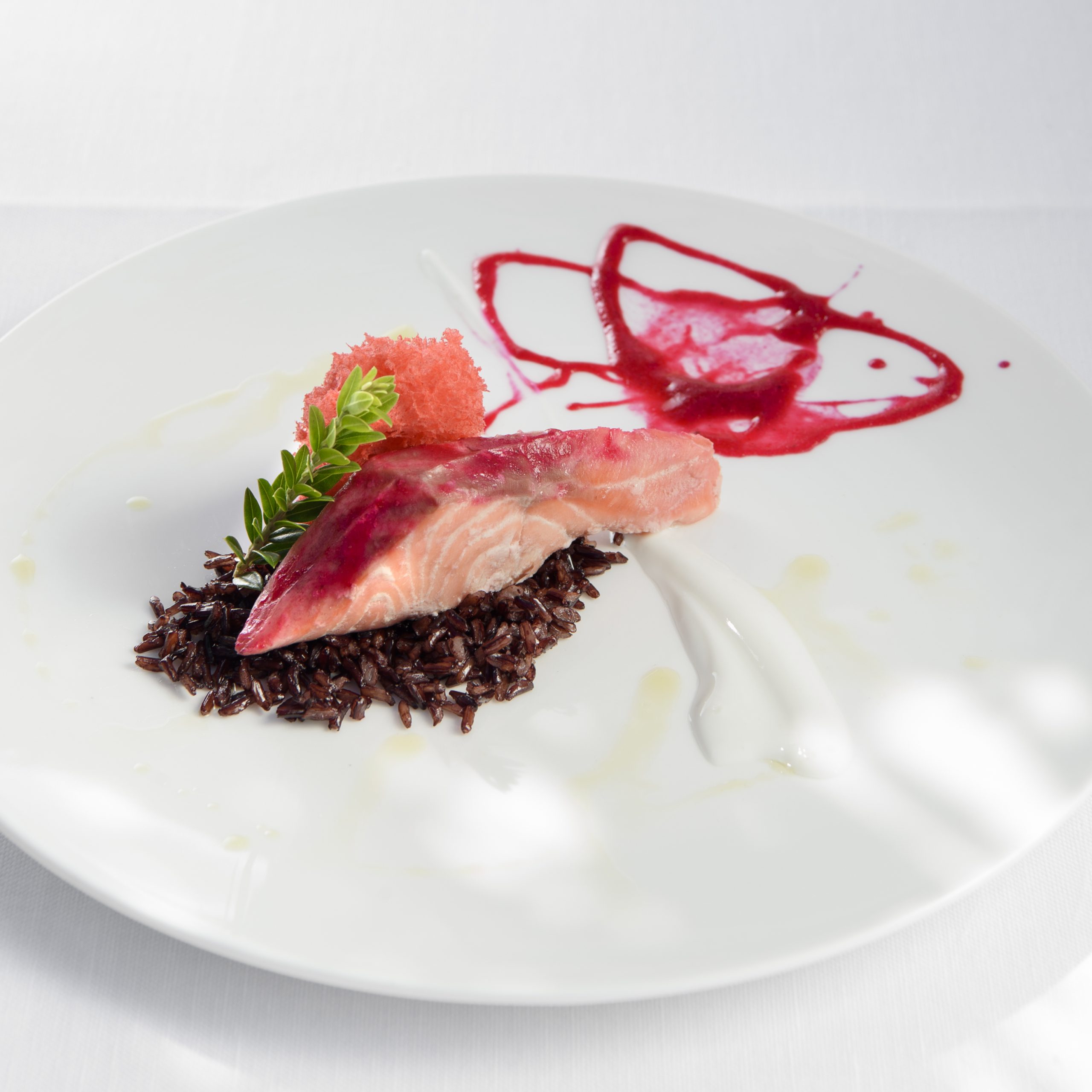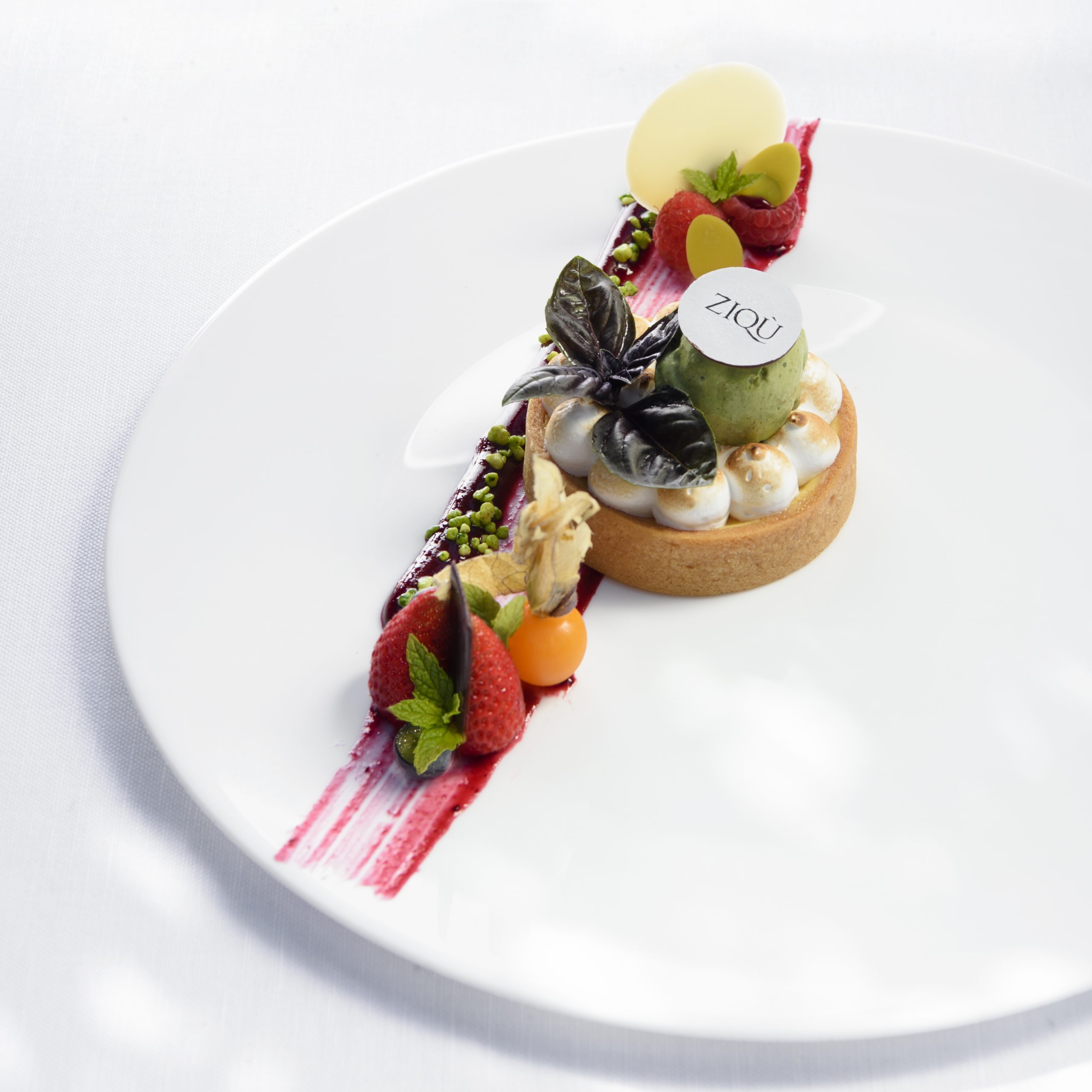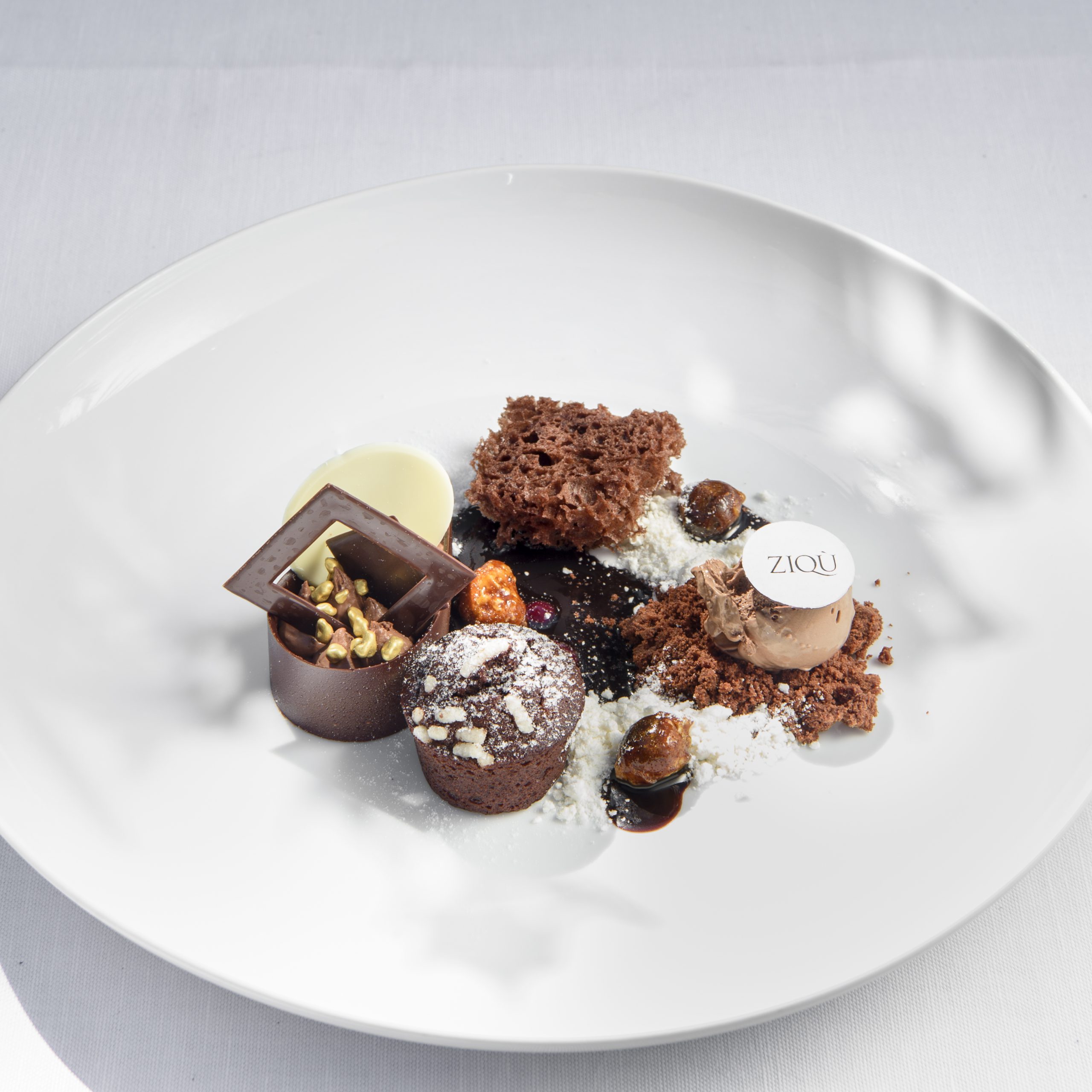 Land and sea alternate on the tables of Capri, along with tomatoes, mozzarella, lemons, spices. If the fish is the protagonist in the kitchens overlooking the sea, our chef is also handy with delicious meat dishes. Olive oil is a golden thread that embellishes the typical dishes of Mediterranean cuisine. Generous, healthy, indispensable taste experience.