VILLA MARINA CAPRI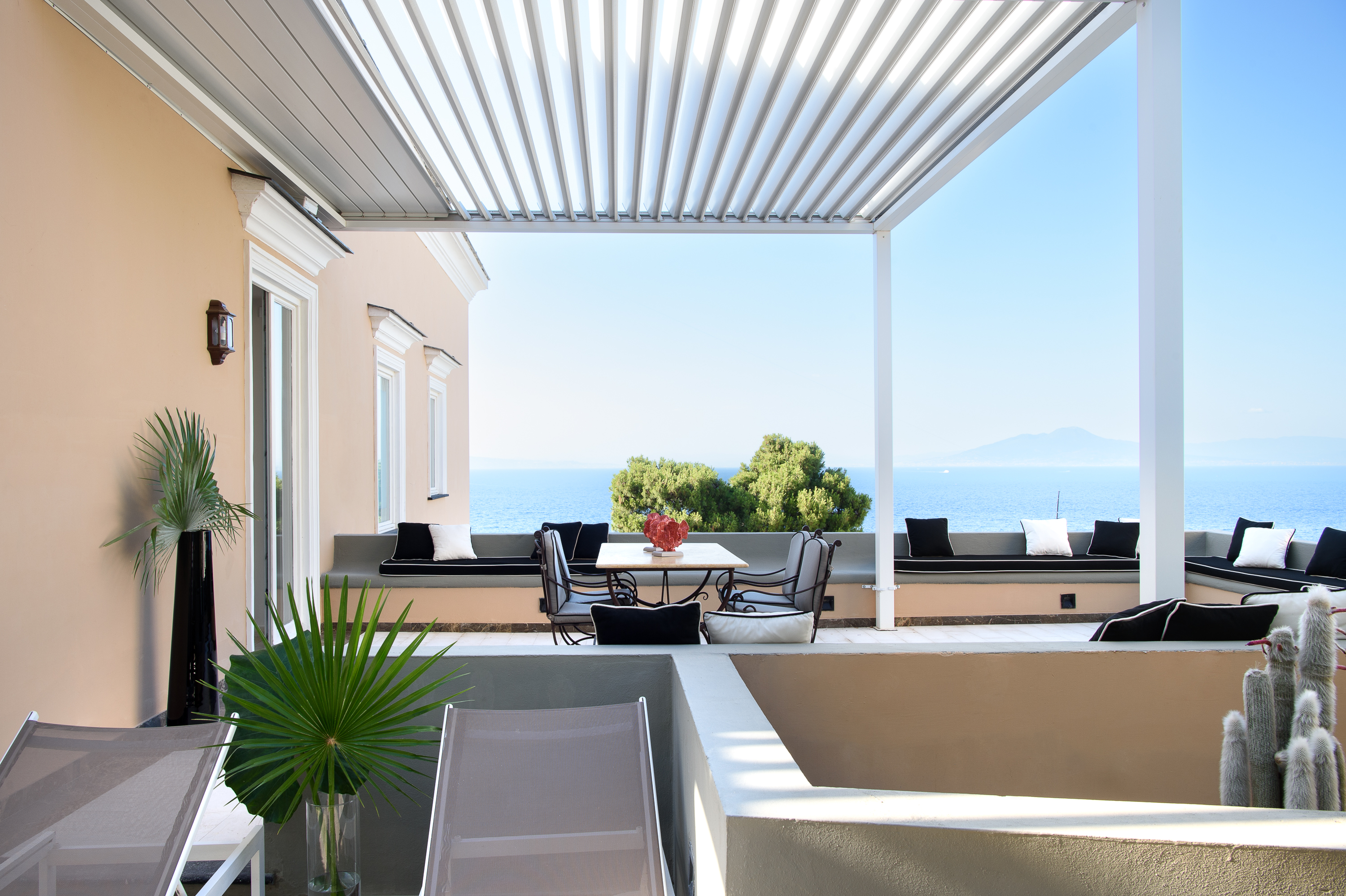 Rooms & Suites
The Luminous Elegance of an Authentic Mediterranean Villa
An authentic Caprese Villa overlooking the Mediterranean Sea and a 3000 sqm. luxuriant garden. The simple elegance of a place that feels like home. Villa Marina Hotel & SPA's warm hospitality pairs with a tailor-made, impccable service. Whils each room and suite tells the story of the many personalities who built the Myth of Capri.
Rooms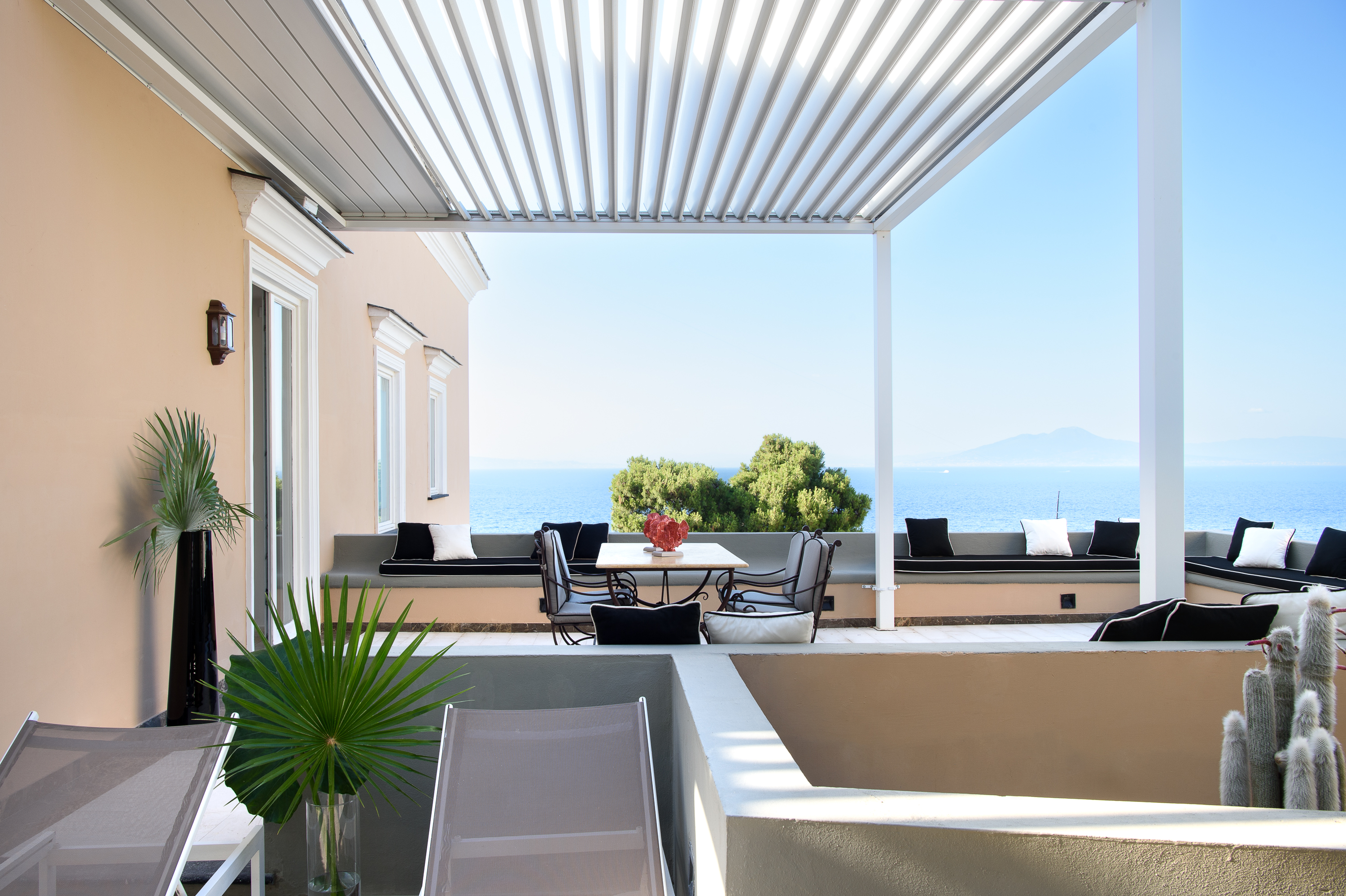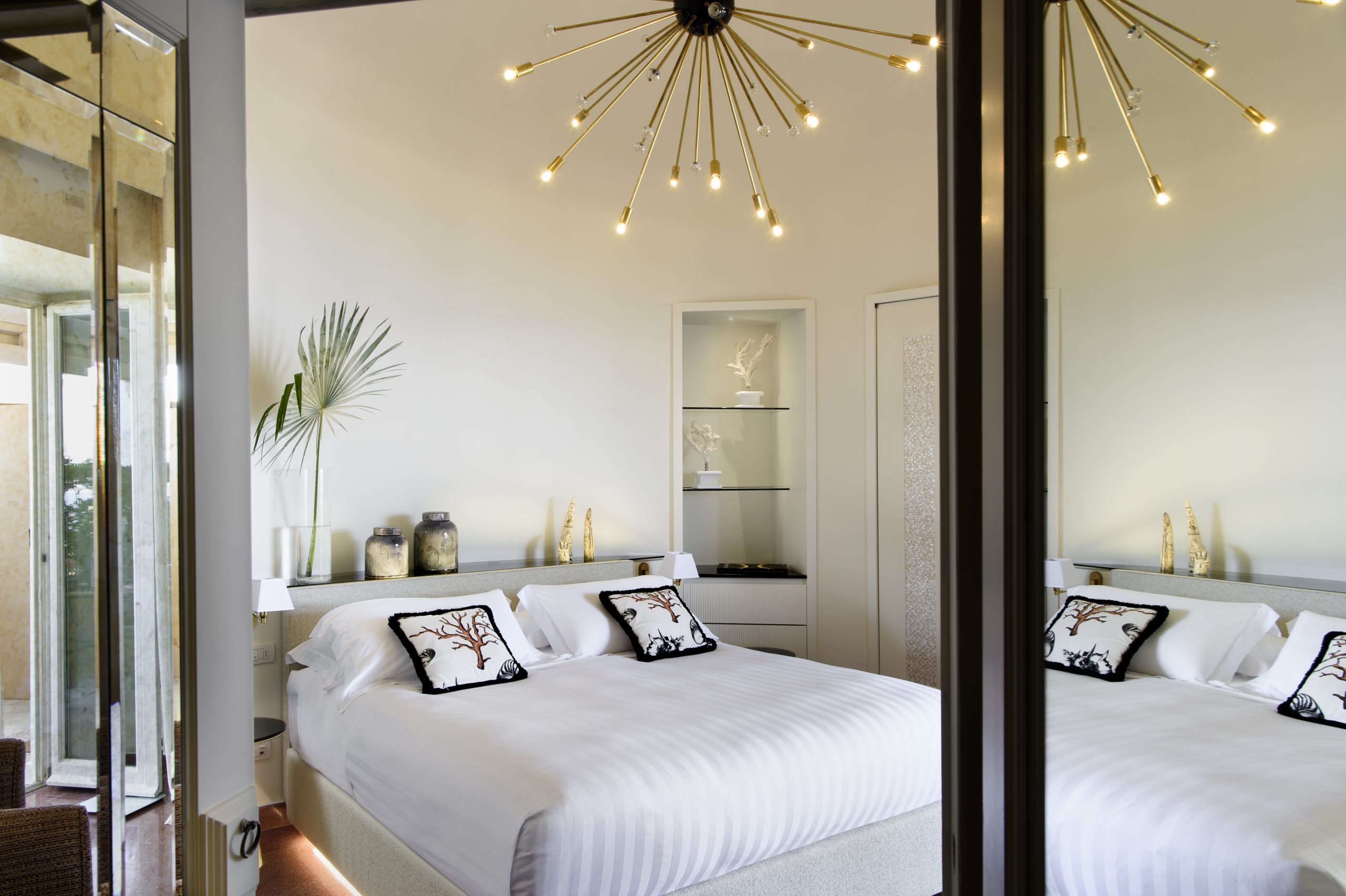 Absolutely Chic
Each Room has its own personality, like the character whom it is dedicated.
The large terraces disclose a beautiful view of the luxuriant Mediterranean garden.
Suites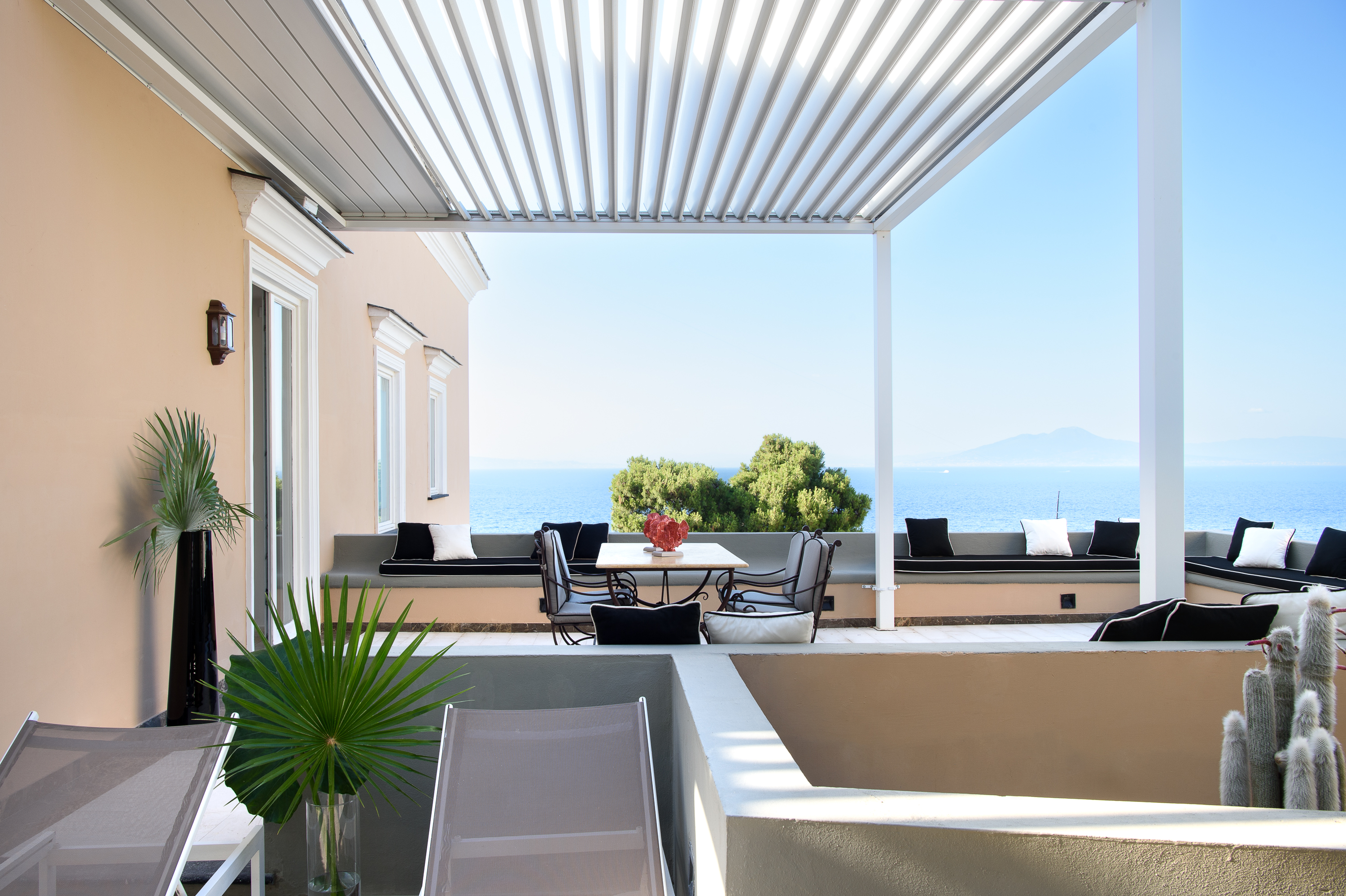 A lifetime long Dolce Vita in Capri
Rooms flooded with light with outdoor spaces overlooking the Mediterranean.
Featuring an infinity mini-pool and a large terrace with Capri columns.