VILLA MARINA CAPRI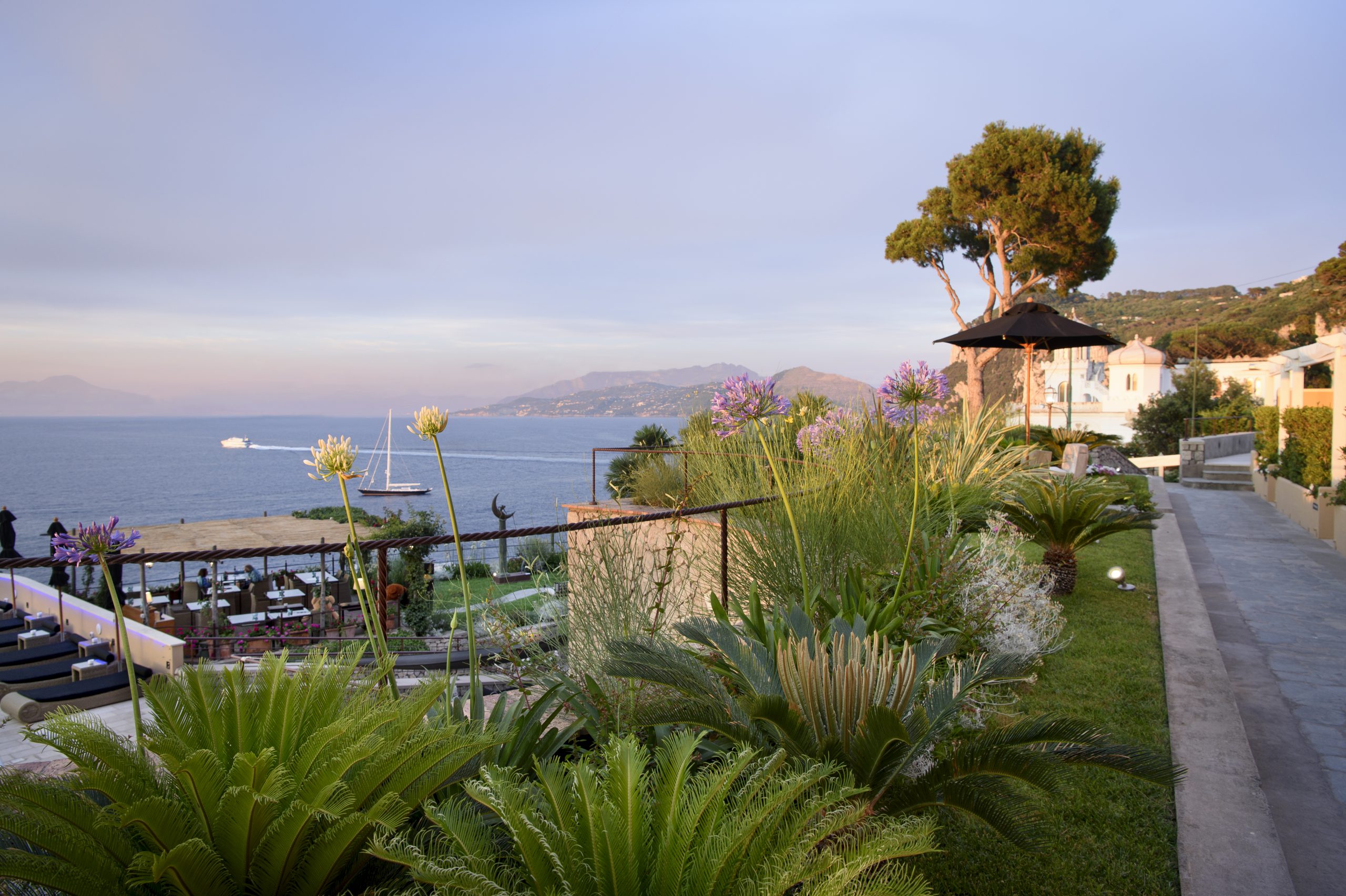 Hotel
Villa Marina Capri
Villa Marina Capri is the 5-star Boutique Hotel where luxury means nature, culture, and freedom. The inspiration comes from the early 20th century Capri, a literary, artistic, courageous, hedonistic Capri, undiscovered and unique in its manifestations. From the passion of that period was born the desire to dedicate each room to a character that characterised the island of the time.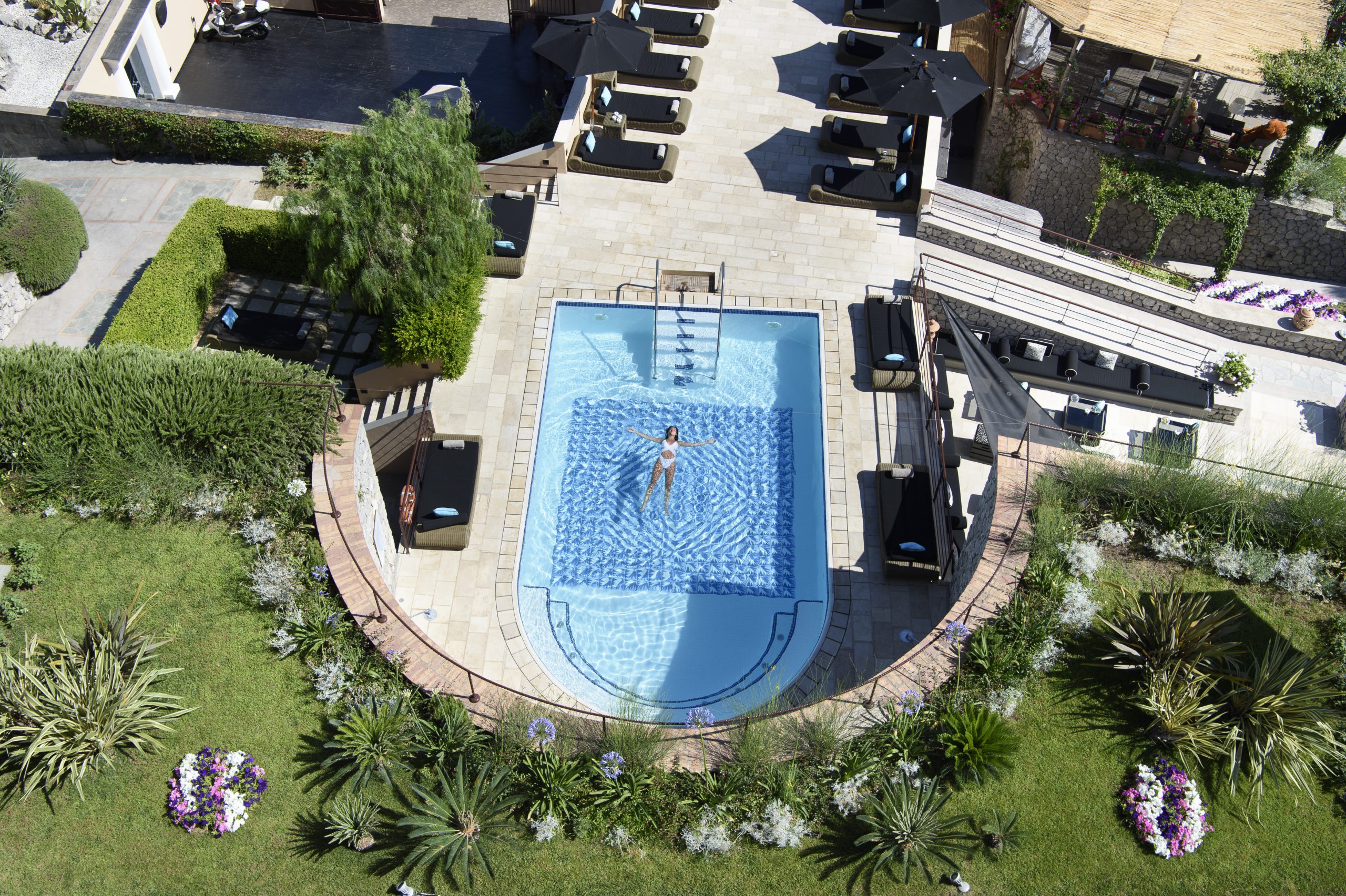 The Villa is an oasis in Mediterranean style where the colours enhance nature and every detail is designed and created to give atmosphere and personality to every area.
The rooms, the furnishings, the gardens, the gastronomy, the well-being are all elements of a story that wants to narrate a tale of Hospitality, Culture, Amazement, Harmony and Enchantment.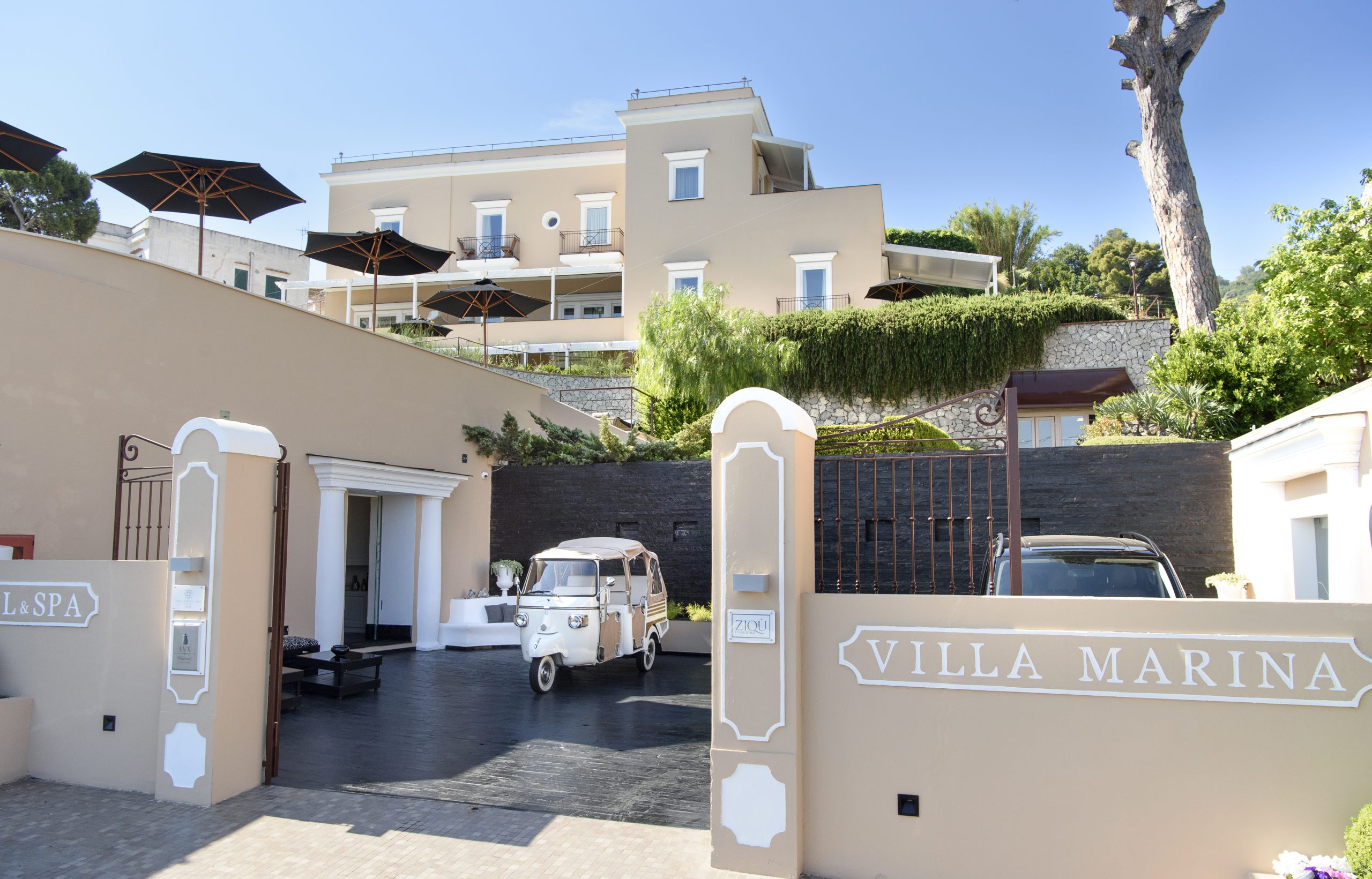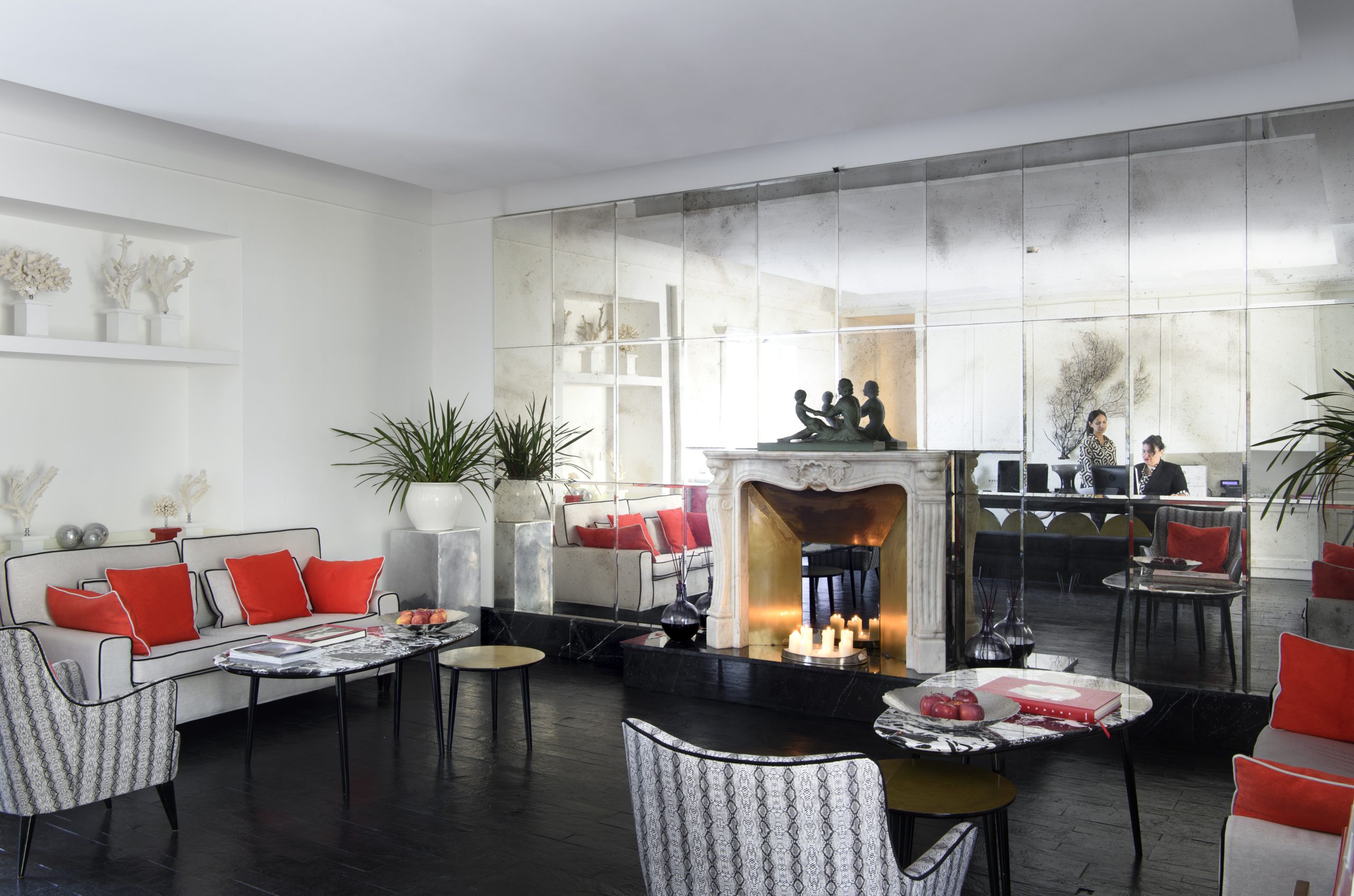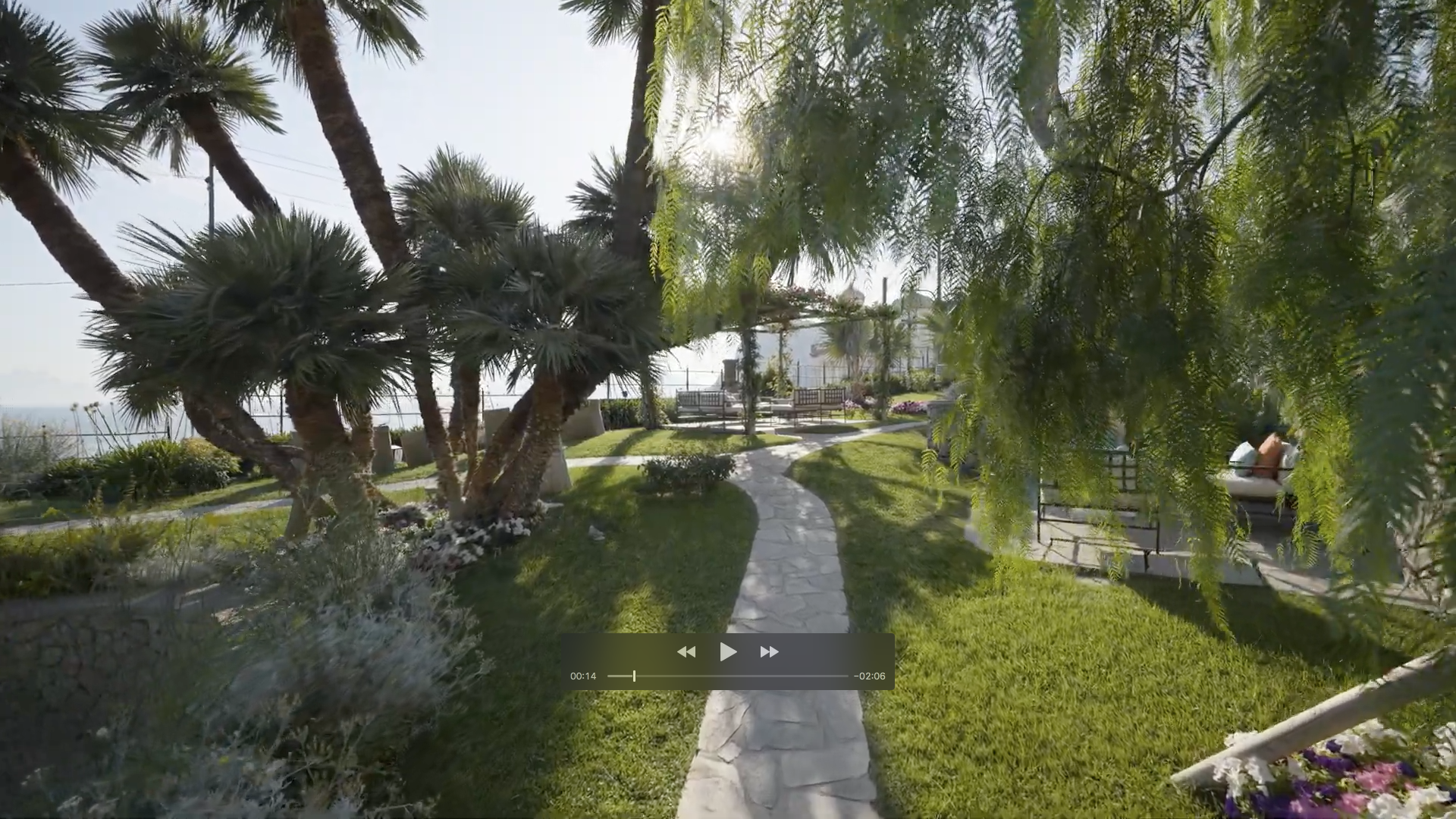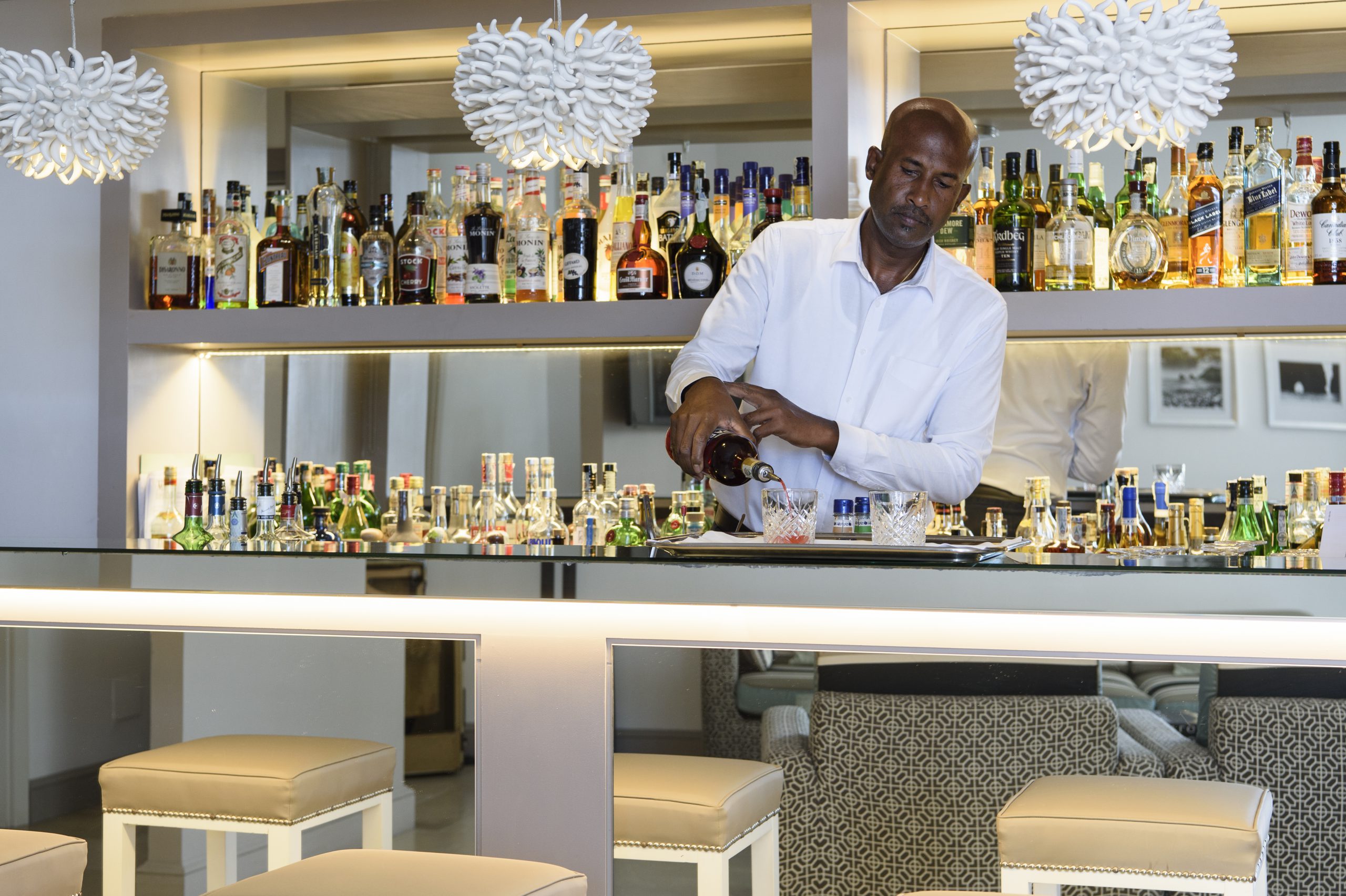 Guests will surely find their favorite corner to spend a pleasant time in both indoor and outdoor common spaces of the Villa.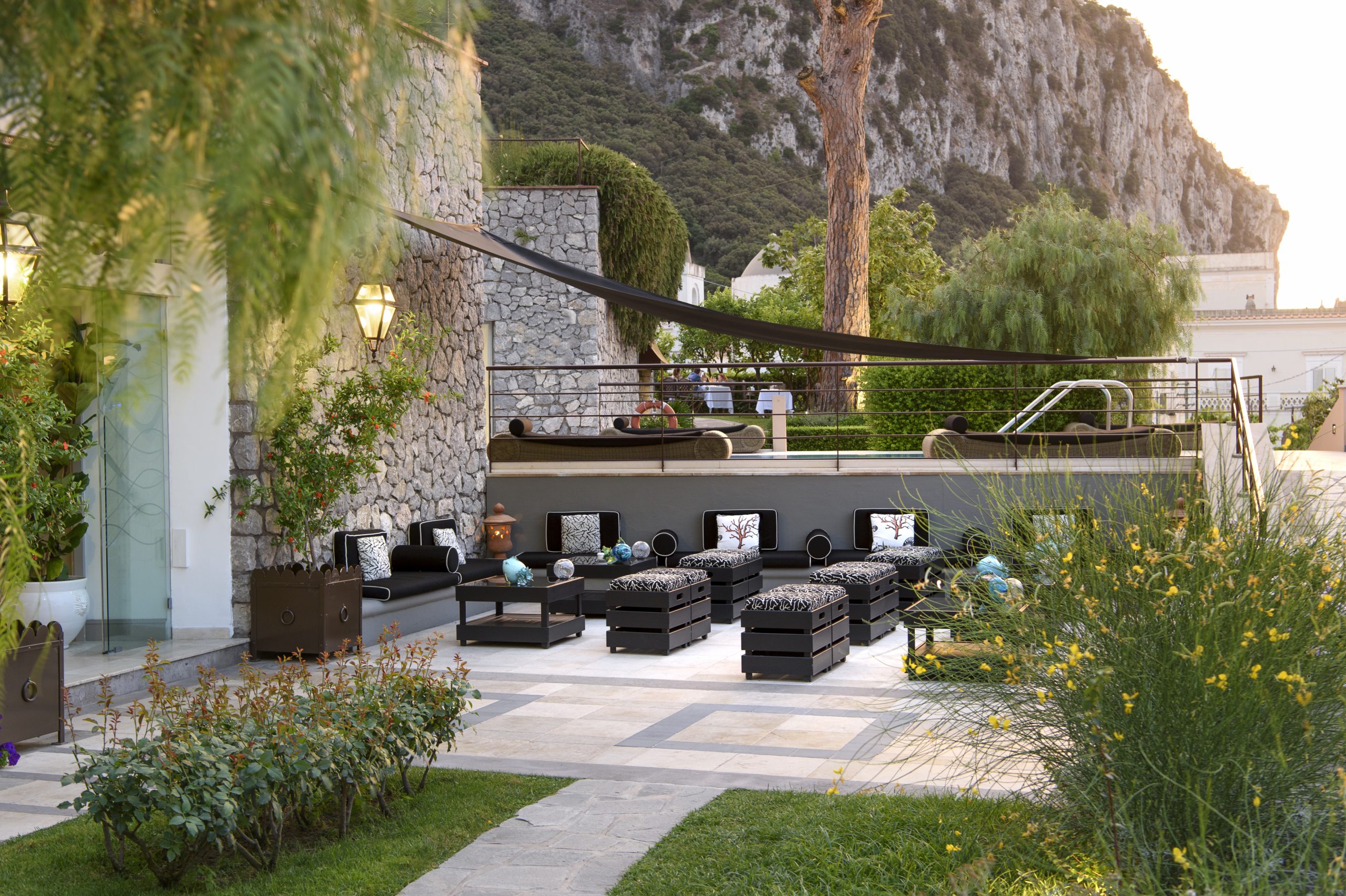 The Island facing

the Vesuvius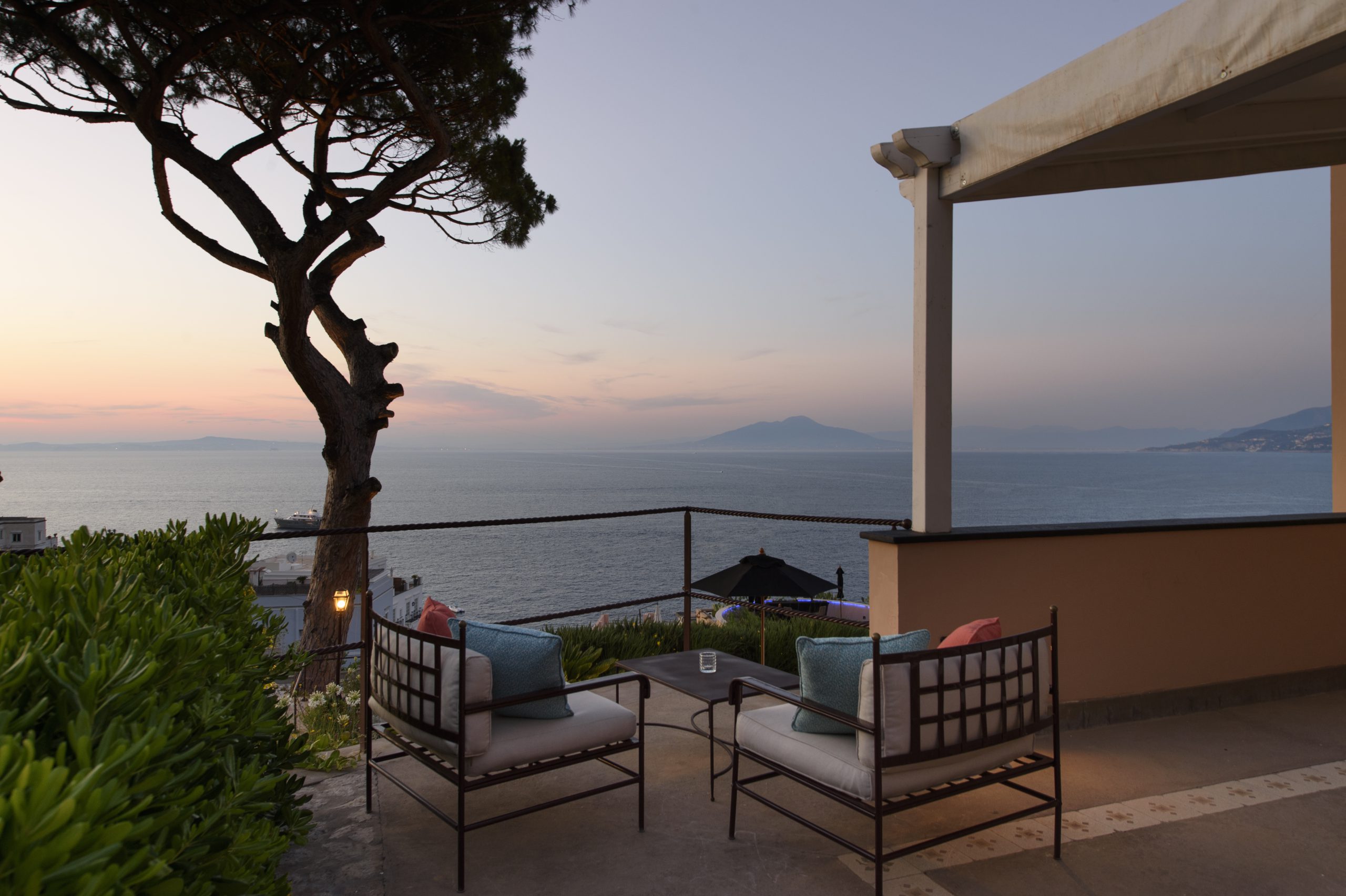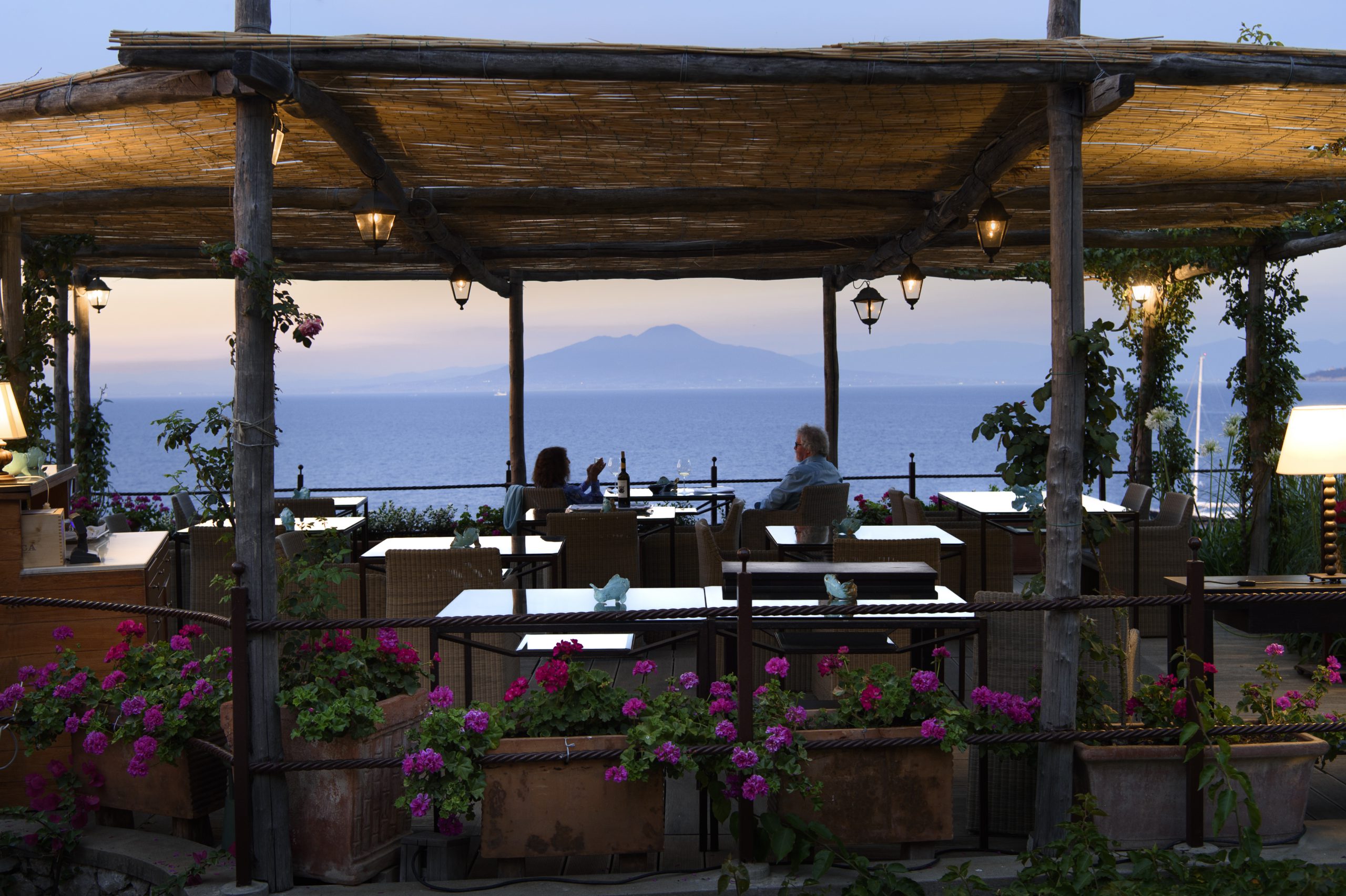 Sunset is always a dramatic experience from terraces and gardens, with a pastel-colored sky and the Vesuvius skyline on the background.