VILLA MARINA CAPRI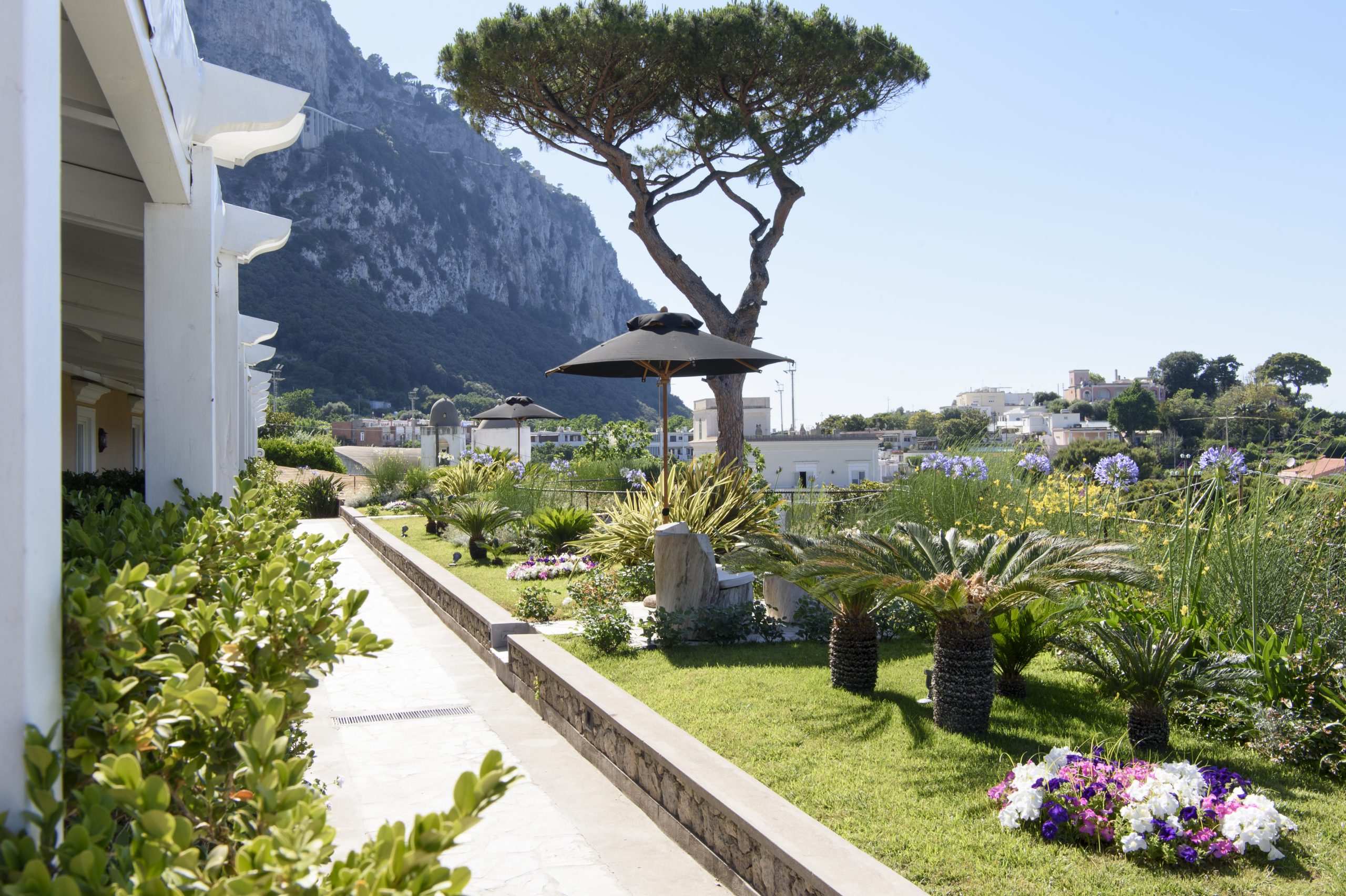 Facilities
We will think of everything
The stay at Villa Marina is a kaleidoscope of opportunities, to discover the island of Capri, its culture, and its gastronomy. It is a place where you can be pampered and have an experience of total well-being, cared for by a courteous and discreet staff, whose sole purpose is to accompany you in your experience.
A Pleasant Beginning
Welcome to our little paradise: we will take care of you as soon as you arrive on the island. At the port, waiting for you, our courtesy car that will take you to the hotel and handle your luggage. At Villa Marina, our welcome cocktail and a relaxing hand massage await you, to start experiencing the relaxation and pleasure that has been prepared for you.
Upon your arrival on the island, the courtesy car of Villa Marina will welcome you and accompany you to the hotel.
Concierge
The staff of Villa Marina, with discretion and professionalism, works with the sole objective of taking care of the Guests and of responding effectively to all their needs. From luggage to the choice of the trendiest place, from booking a theatre ticket to organizing an excursion or a boat trip. If you wish, you can request the service of a personal waiter, to have a person of maximum confidence to deal with all the aspects of your holiday in the best possible way.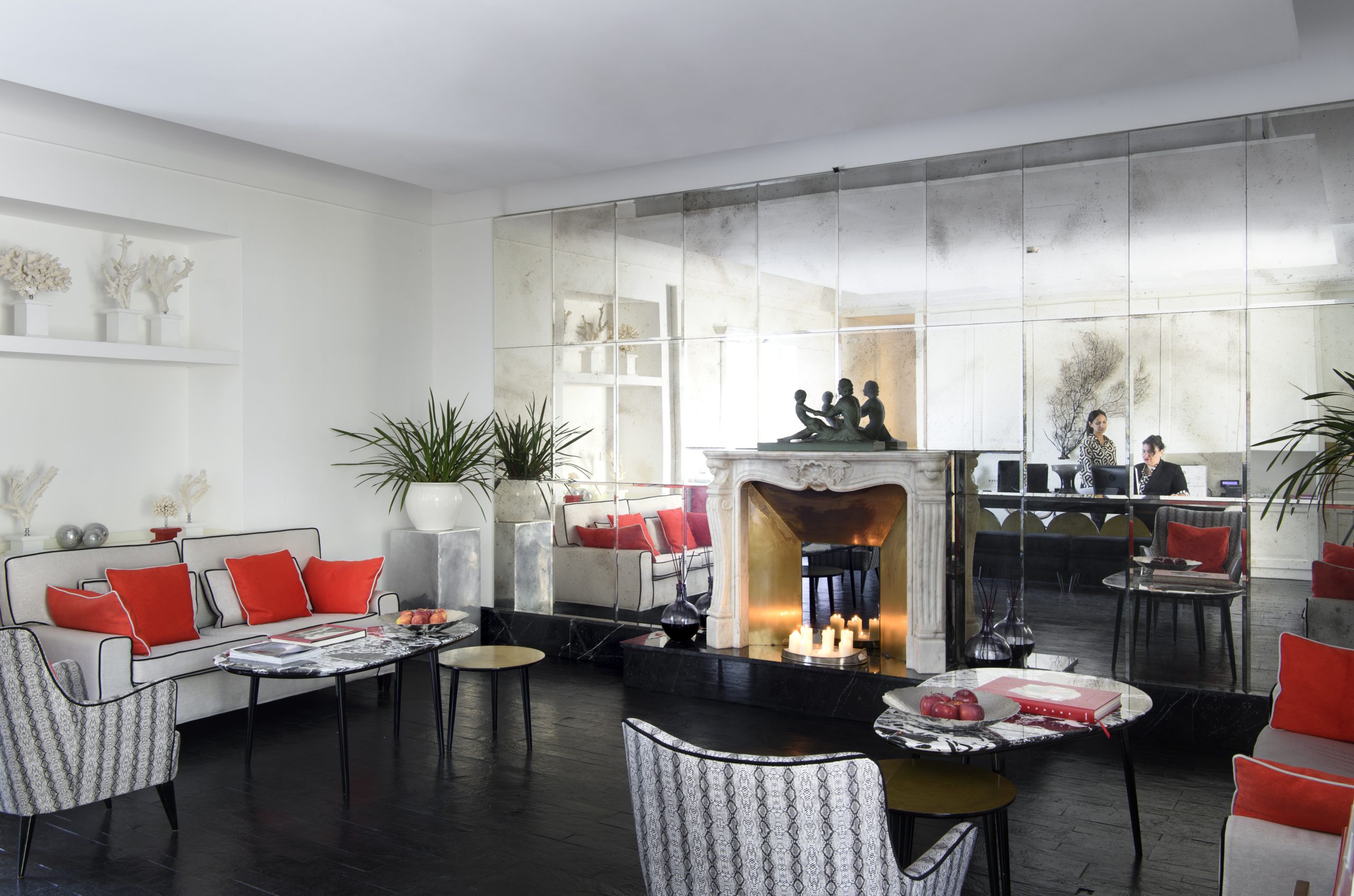 Personal Shopper
The Caprese Style is universally recognized, the Capri fashion influences the trends of stylists and fashion bloggers. And it is natural, because it speaks of sun, freedom, lightness. With our Personal Shopper it will be impossible to miss the trendiest shops and boutiques, to bring home a piece of the island, and still feel the scent of holiday and the warmth of the Mediterranean.
Capri, the Amalfi and Sorrento coasts, seen from the sea, have a newer and wilder charm. On board a typical Caprese skiff, the trip becomes a unique experience, on a yacht or sailboat the sunsets on the sea acquire a unique and magical charm. Whether by motorboat, skiff or sailboat, you will be accompanied by our skipper and the tasty picnic basket prepared for you by our chef.